A Review Site's Purpose
Posted: November 12, 2022 @ 11:08 pm
What Is The Importance of Review Sites? - A Review Site's Purpose?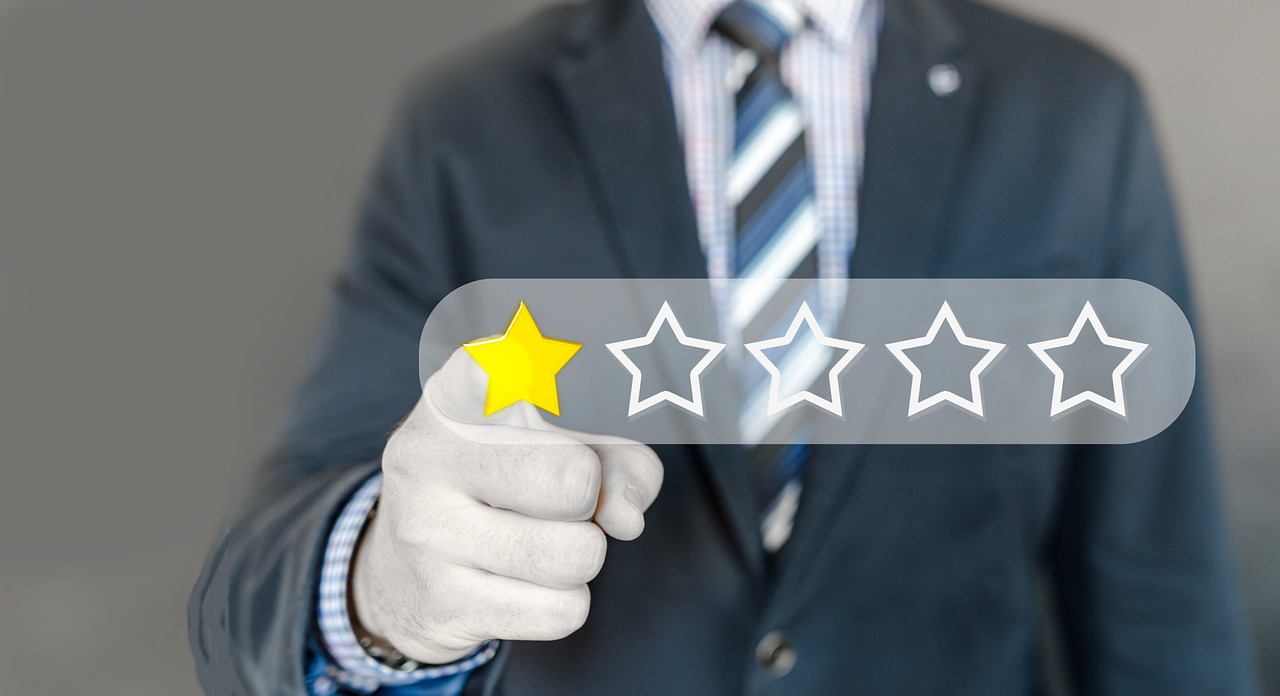 In today's world, almost everything is digital. Whether it is your social media accounts, blog posts, e-commerce sites, or review sites such as Yelp or TripAdvisor – everything you need needs to be accessible via the internet.
This has made things a lot easier for businesses of all types to reach out to new audiences, establish credibility and build trust in their brand. However, the digital world has also complicated things for brands. To compete and survive in today's fast-paced market, where everyone is exposed to new and innovative ideas every single second of every day, you need to stay ahead of the curve by constantly innovating your strategy and adapting to the changing trends.
And that's basically why many business owners have started investing so much time and resources into their review site maintenance in recent years. Let's explore more about what an effective review site maintenance strategy looks like and how you can implement these principles into your business as well...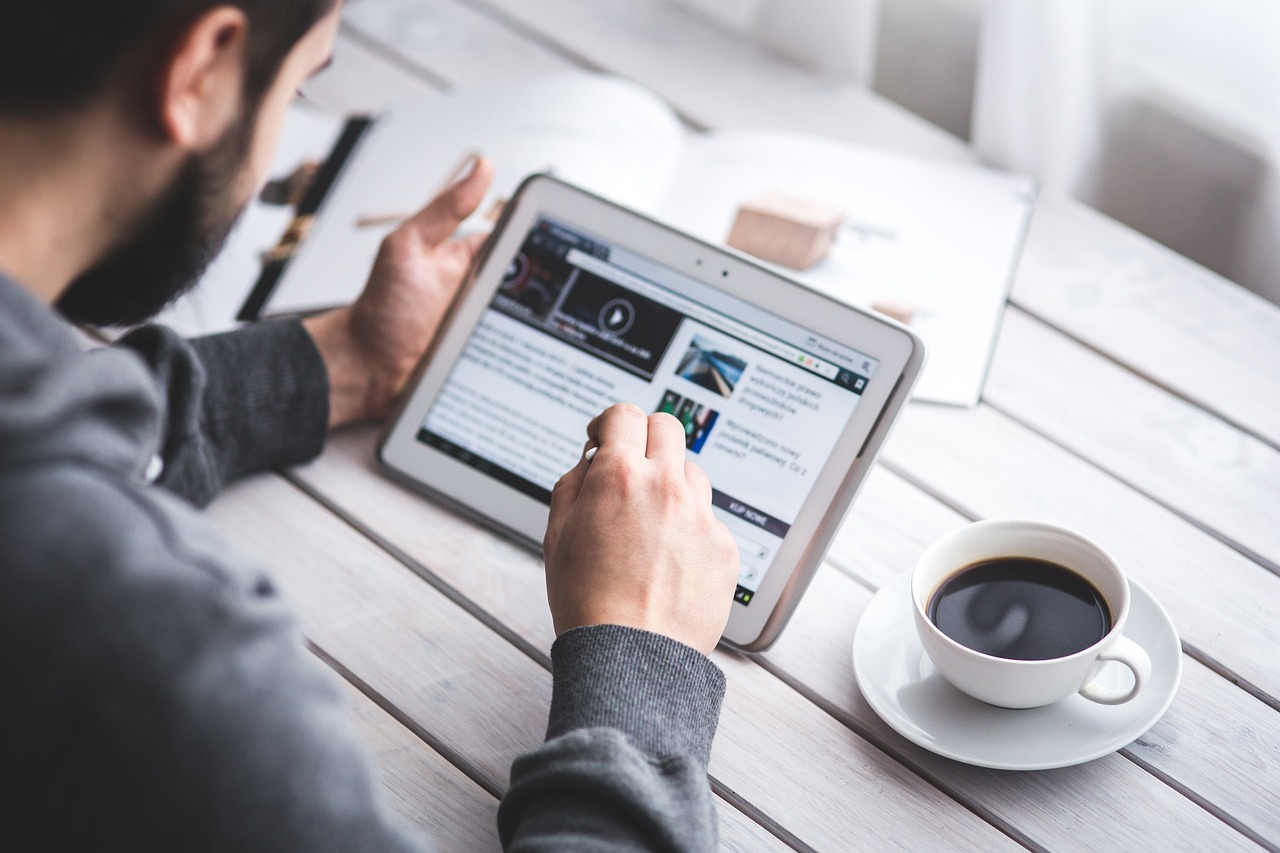 What is the Importance of Review Sites?
We already discussed how review sites have transformed from a simple way for customers to share their experiences with a brand and a business into a critical marketing tool for any business. This is because a well-maintained review site has the potential to improve and sustain your brand's visibility for an extremely long period and help generate a lot of new leads for your business.
Research shows that a single review from a satisfied customer has a much higher chance of being shared by other customers on social media and increasing the overall ranking of the brand than any paid advertising campaign could ever accomplish. For example, look at how Nordstrom's decision to respond to negative reviews on Yelp was a game-changer for the company.
Nordstrom was established nearly 100 years ago in Seattle and has been one of the most popular retailers in the city ever since. However, the company had a lot of trouble expanding outside the state once it started investing a lot of time and effort into its Yelp strategy. Once they noticed that most of their reviews were negative, the company executives decided to take action. They created a strategic plan to identify the reviewers who were negatively posting and respond to each of them personally.
The result? This strategy transformed the brand's image from a negative review-generating brand to a positive one and permanently boosted its Yelp rating from 3.5 to 4.5 stars.
Define your target audience
Next, you will want to decide who you want to target with your review site. While you may be tempted to go after the general public and attract as many new people as possible, ensure you are defining your target audience properly. For example, suppose you own a fitness studio and are interested in improving your online reputation. In that case, you should target the people currently searching for fitness studios in your area. This means you must carefully analyze who is using your site and what they are looking for.
Studying your competition's review site and learning more about how they attract their target audience is also a good idea. You may be surprised at how closely some review site strategies mirror those of e-commerce stores selling physical products!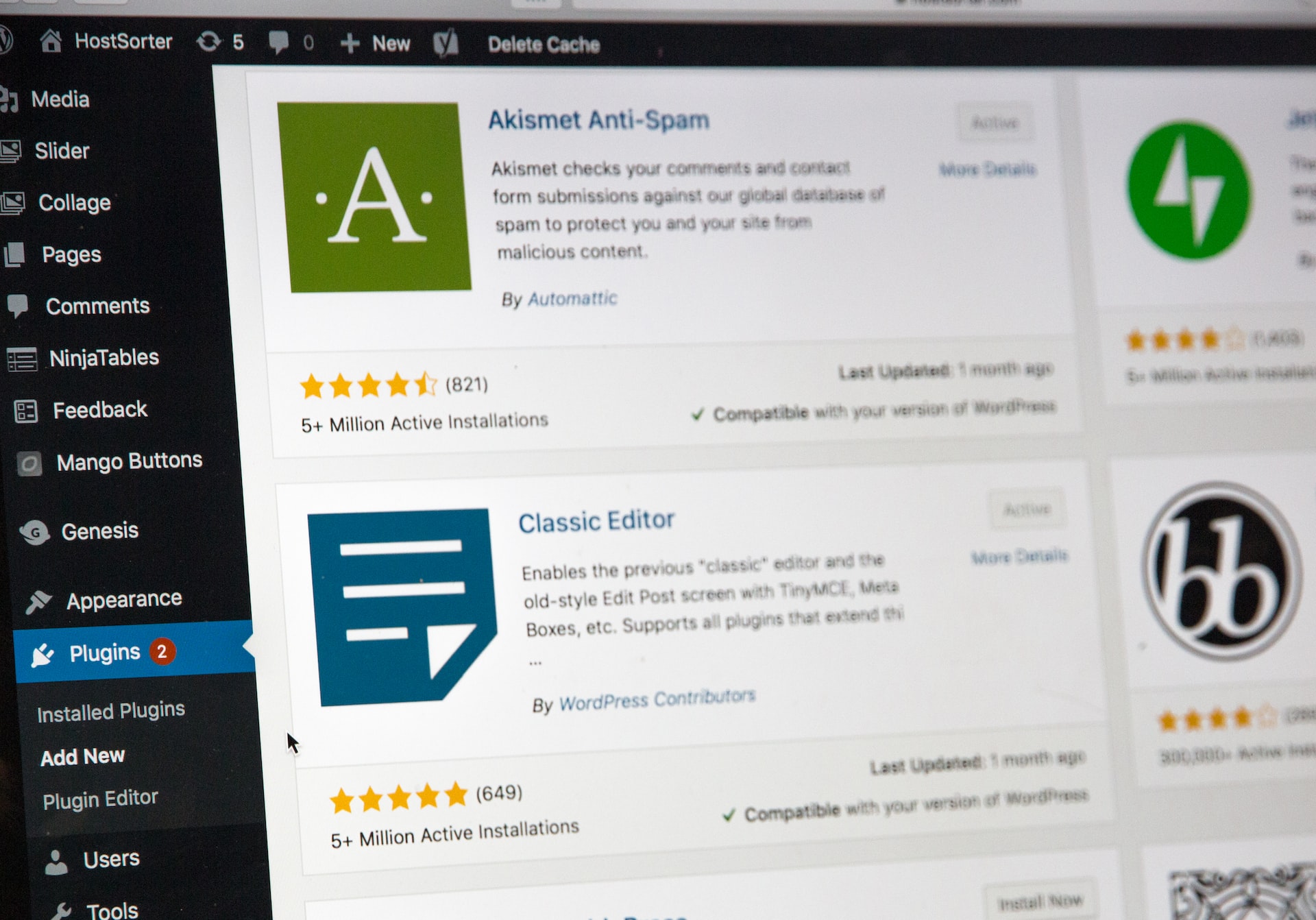 Set clear goals for your review site maintenance strategy
Next, you will want to set clear and concise goals for your overall review site maintenance strategy. For example, if you own a restaurant, your plan might be to consistently grow your overall rating compared to your competitors on Yelp. Or, if your business focuses on the medical sector and you are looking to boost your online reputation, your goal might be to increase the number of reviews on your site and how positive they are.
Either way, your goal will determine how much effort you want to put into your overall strategy and help you stay focused on identifying the best places to invest your time and resources.
Make sure that you are staying focused on your core tasks when it comes to your review site maintenance strategy. Spending too much time on things with a low investment return is easy. Yes, you might feel like you are doing something to address the problem, but you are probably just making things worse for your brand in the long run. It's better to spend your time and resources on something that will have a much more significant impact on the overall visibility of your business.
Bottom line
If you have been thinking about improving your review site strategy in the digital world, this article is especially for you. We have explored the importance of review sites in how you can define your target audience, set clear goals for your strategy, and stay focused on your core tasks when it comes to your strategy. In addition, we have provided examples of how you can implement these principles into your business. We hope this article has provided you with valuable insight into how you can implement better practices regarding your review site strategy.
Author:
Ryan Marco
Viewed:
30 Views
Check Out All Of 's Blogs!
Comments: