Wendell-gate, Linda Ikeji, Bloggers And Choices - MobilityArena
Posted: September 3, 2021 @ 6:18 pm
The Wendell Simlin/Reno Omokri scandal is still creating ripples across Nigerian blogosphere and social media landscape. This time, we see Linda Ikeji being taken to task over her publishing of Reno's veiled response. A number of individuals have since proceeded to castigate her over this.
The arguments on both sides are interesting. But I am interested in only one thing: what appears to be a growing trend of certain individuals trying to define what other people should do with their lives and platforms, and the consequent mob effect when they do not. Blogging is premised on the foundation that the blogger publishes things of interest to them. I published the Wendell Simlin story for the technology angle to it. That is because technology interests me. I didn't have to publish it. I could also have decided that it was too controversial for me to carry. My choice as a blogger.
I remember in times past how people have expected me to publish certain stories and voiced that expectation. But a blogger is under no obligation to publish everything that comes their way. Trying to harass someone because they published this or did not publish that is bullying. https://allnews.ng/news/how-hushpuppi-funded-linda-ikeji-blogger-asked-to-get-lawyer is a violation of their right. In Linda's case, she has never claimed to be an activist or a newspaper house. She is a blogger. https://www.lindaikejisblog.com/ am not sure why anyone thinks it is okay to harass her for publishing an article written by Reno. Her choice.
I am convinced that many of our activists and social commentators are even more intolerant of dissent and non-conformity than the generation that they seek to get rid of from the corridors of power. I may not understand why Linda Ikeji chose to take the position that she has taken on this subject. However, I am sure that she does not owe me an explanation. She does not owe anyone an explanation or an apology. It is her blog. She is not a public servant. I respect her right to take that position. linda ikeji should too.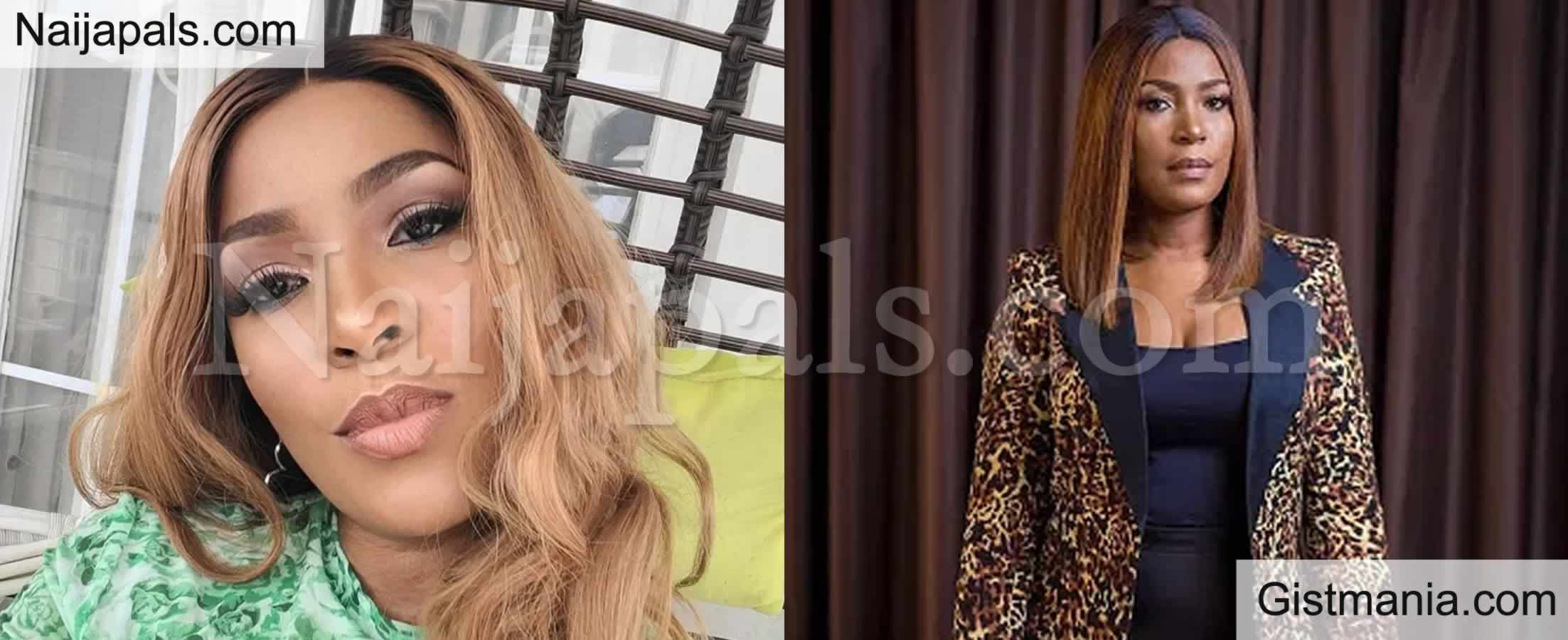 I remember when TechCabal did an Atiku story some time ago. I didn't understand it, same way I don't understand a whole lot of other things in this life. Instead of raging at Lord Banks and denouncing him, I expressed my confusion and asked a question about it. I am not sure that I fully understood the response that he gave me. But I was satisfied that he had exercised his fundamental right to expression in publishing the article. I do not have to always understand. We do not always have to understand. But we must respect the rights of others. We might even learn a thing or two.
Sincerely, I am tired of the very self-righteous and self-conceited attitude of believing that someone is wrong just because they do not line up with our own position. There are https://olorisupergal.com/2020/12/02/linda-ikeji-says-she-is-still-looking-for-a-husband/ of shades of grey in life. I see more and more how certain voices sit as independent judges over the lives and choices of others. It is distasteful.
Disagree with Linda Ikeji if you want, and that is all good. But when we start thinking that the public court of opinion is the beginning and the end of all issues, we are very much deluded . And when certain individuals arrogate to themselves the exclusive right to determine what is right and wrong with the choices that others make, they are in danger of damnation.
And we - we shall only end up with a different set of dictators from those we stood against.
Author:
Monaghan Gould
Viewed:
1,412 Views
Check Out All Of 's Blogs!
Comments: