| | |
| --- | --- |
| Quantum Computing | Posted: December 27, 2022 |
Quantum Computing as a Service: A New Way to Tackle the World's Biggest Challenges
‍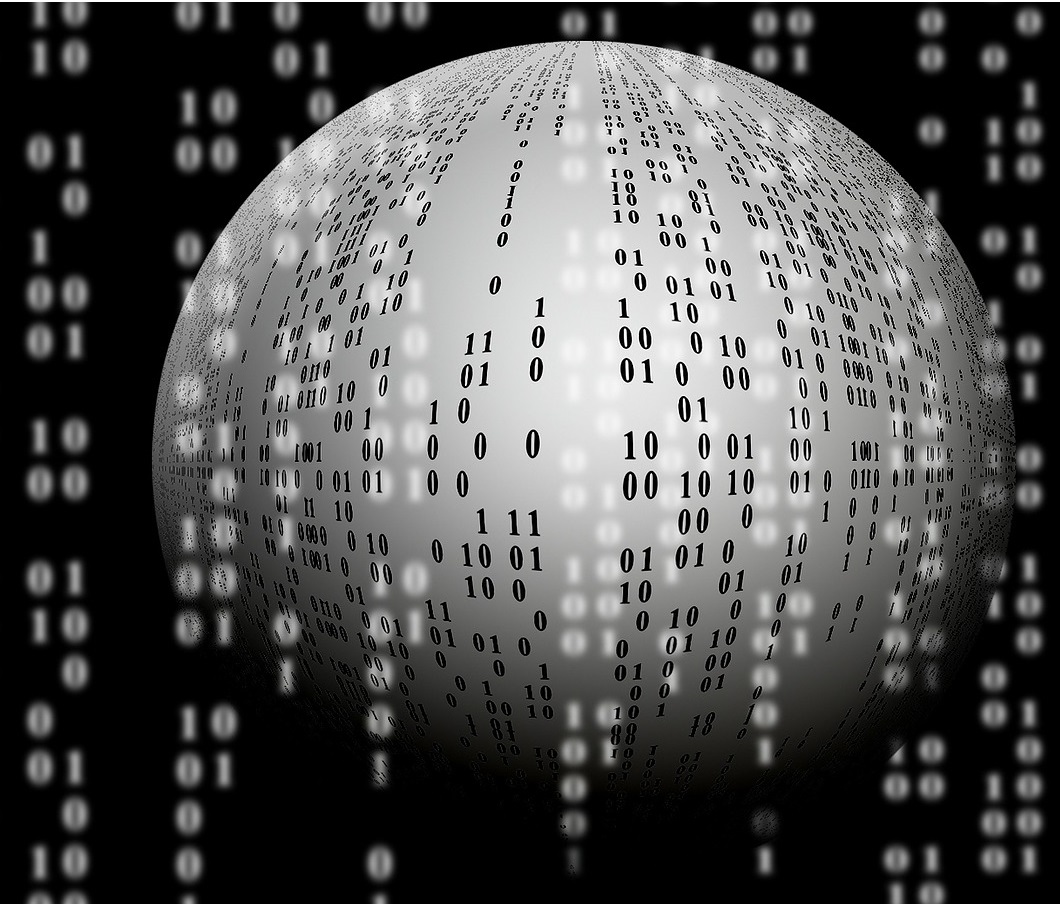 Quantum computing is an emerging field that researchers are racing to understand and develop further. It promises to be a revolutionary tool for solving difficult or impossible problems with conventional computers.
However, while the potential applications of quantum computing are vast, not everyone will be able to access it. That's why enterprises, software companies, and other organizations need to find ways of using quantum computing as a service (QCaaS). QCAAS offers an integrated platform for users to access and use various tools from different vendors without having to manage the underlying details or infrastructure.
What is a Quantum Computing as a Service?
A QCaaS is a cloud-based service that makes it easy for companies to access a quantum computer's services and expertise. The service could be provided on-premises or in the cloud. It's an excellent way for organizations to integrate quantum computing with existing technologies, solve unique problems, and experiment with quantum-inspired technologies.
One of the most popular use cases of quantum computing as a service is for large-scale machine learning. Companies use quantum computers to run machine learning algorithms — equations used to make predictions and learn from data.
The increased speed of a quantum computer can be useful, as it can process data much faster than classical computers, especially when it comes to large-scale data analysis. This can be especially useful for companies that need to analyze large amounts of data, such as financial services, healthcare, and transportation.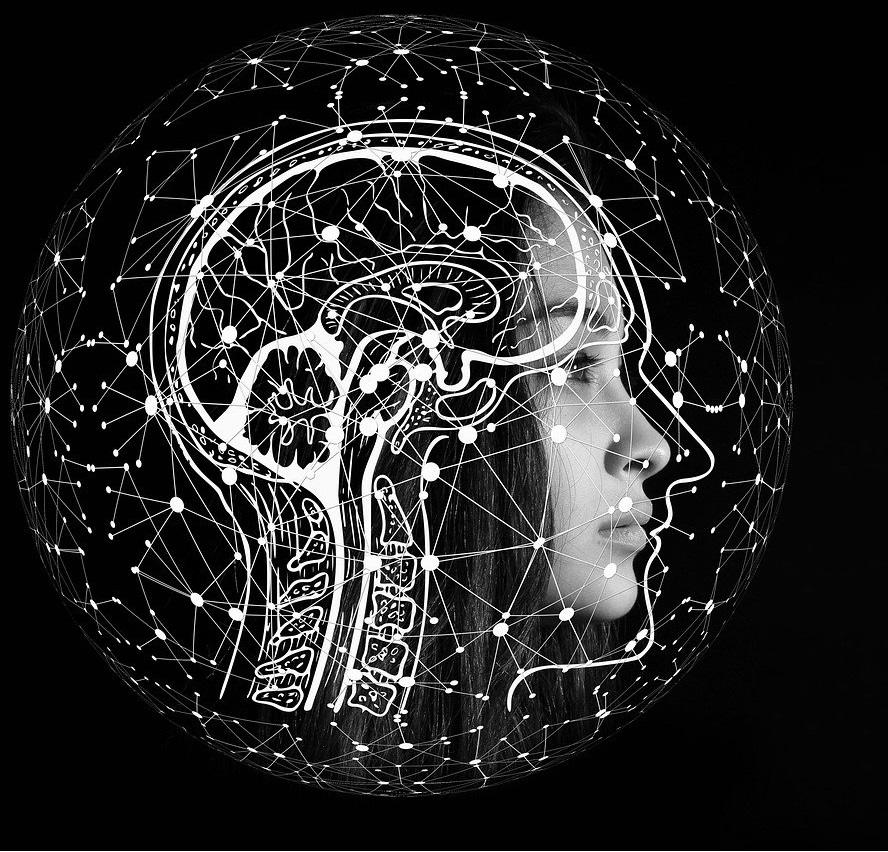 How Does Quantum Computing As A Service Work?
A QCaaS provider will offer access to a quantum computer, the relevant software, and staff who can help users integrate their existing systems with the system and the quantum computer. This means that users don't need to be experts in managing the infrastructure and don't have to deal with the underlying complexities of running a quantum computer.
The QCaaS provider uses a set of predefined processes and algorithms to run machine learning on the user's data. It also uses a "quantum emulator" — software that simulates a quantum computer. The user can upload their data to the QCaaS provider's cloud, and the software analyses the data on the user's premises, aggregating the results and sending them to the user through their existing systems. This allows users to leverage the speed and power of a quantum computer without having to worry about managing the underlying infrastructure.
Why Is It Important To Have A QCAAS?
Delivering AI and ML solutions quickly to customers has become an important part of businesses' strategies. It helps them develop new products, scale up their operations, and make accurate decisions. But there are big challenges with AI and ML solutions. For example, they fall short when dealing with large-scale data analysis, leading to results latency.
This means that businesses can miss out on opportunities or take unnecessary risks. A quantum computer can solve these problems and offer a better, more efficient, and more precise way of doing AI and ML solutions. It can also help businesses solve unique problems that conventional computers can't handle, using quantum-inspired technologies such as quantum photonics.
Popular QCAAS for Quantum Computing
Quantum Mesh Runtime: Quantum Mesh Runtime (QMR) is a software that allows users to run machine learning on quantum computers. It offers a distributed code execution infrastructure and is compatible with the Open standard for quantum distributed computing.
Quantum Computing Cloud: Quantum Computing Cloud is a service that offers access to a range of quantum computing services through an API that can be integrated with legacy systems.
Qdigi: Qdigi is a blockchain platform that uses quantum mechanics to process data. It provides blockchain-as-a-service and verifies data in real-time.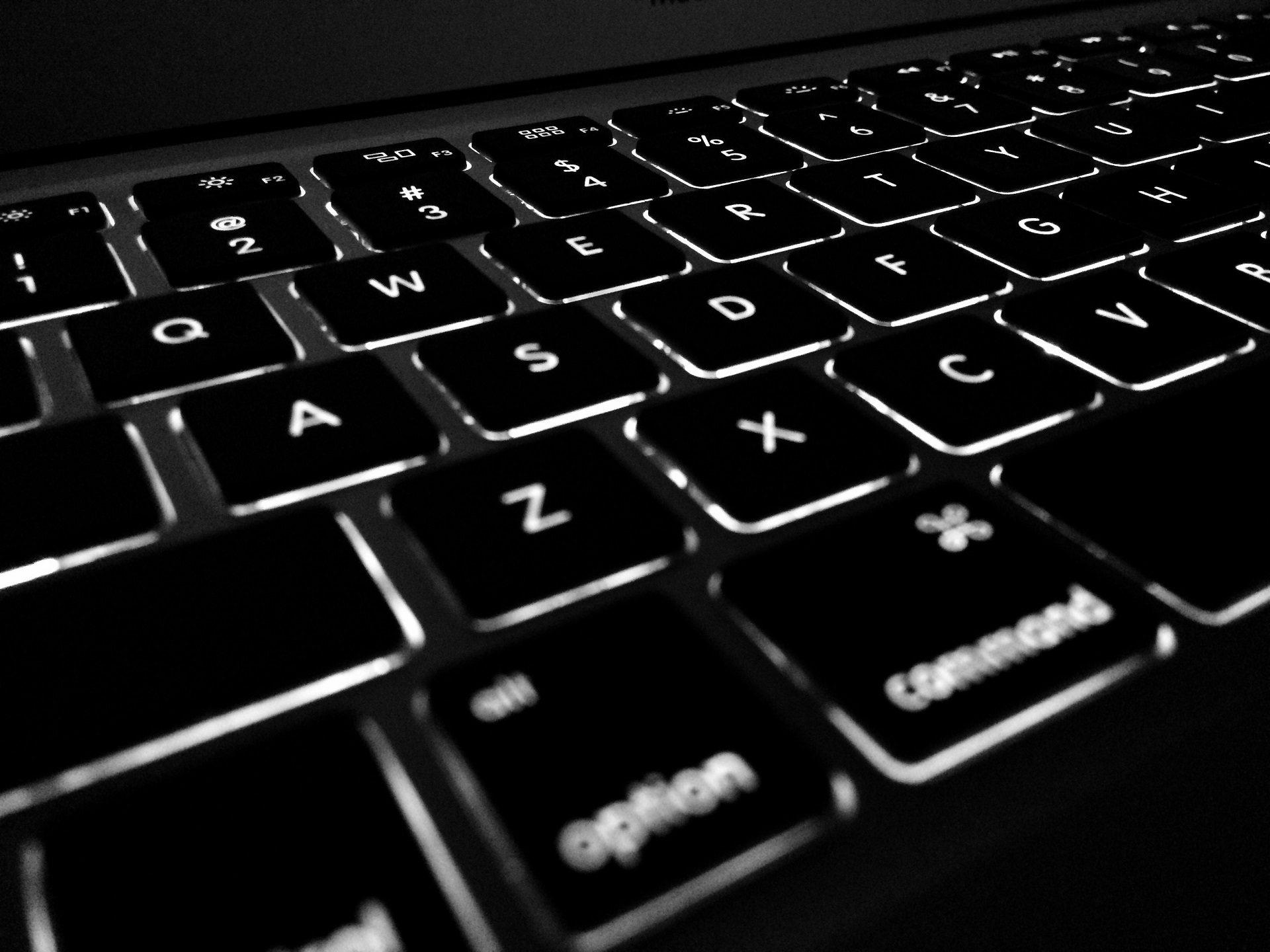 Key Benefits Of Using A QCAAS
Simplified access to quantum computing: It can be difficult to access a quantum computer's full potential, so it's crucial to find a service that simplifies the process.
Greater reliability and security of data: It's important to ensure that your data is secure and reliable, whether stored on an organization's servers or sent between systems.
Reduced cost of running machine learning: Running machine learning on a conventional computer can be costly and time-consuming, so finding a service that reduces these costs is crucial.
Conclusion
Quantum computing holds immense promise for solving the world's biggest challenges, but only a few companies have access to these computers. That's where quantum computing as a service (QCAAS) can help. It's a way for organizations to access the power of quantum computers without having to manage the underlying details or infrastructure — allowing them to avoid potential issues with scalability and security.