Highlights Houttuin Twin-Screw Pumps
Posted: March 17, 2023 @ 2:09 am
Highlights Houttuin Twin-Screw Pumps
The ERCV combines a screw-pump, designed as a twin-screw motor, and modern variable-speed drive technology. Energy recovery is currently available from <0.1 kilowatt (kW) up to 1000 kW per unit. A medium-sized 100kW ERCV would recover about 875,000 kWh per year in continuous operation, valued today at about 75,000 €. At the same time, the ERCV reduces total CO2 emissions by 367 tons annually.To get more news about screw pump rotor, you can visit hw-screwpump.com official website.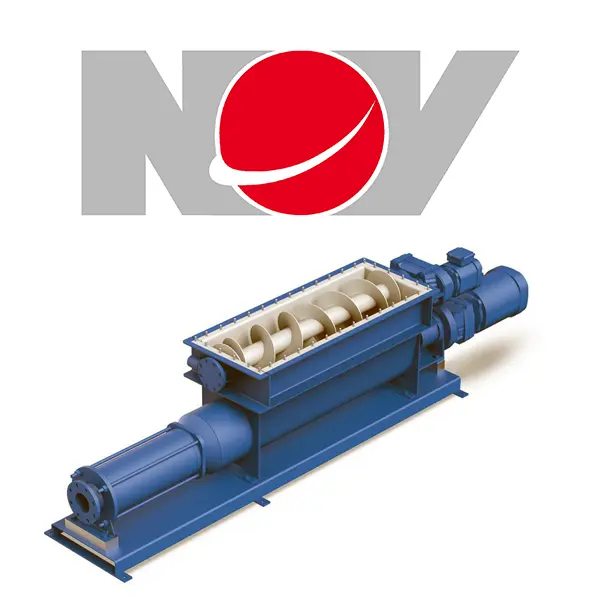 "As a company with a long-standing reputation for fluid handling equipment in terminal applications through our Houttuin Brand, we are thrilled to introduce our new product at StocExpo. The ERCV technology is a game changer in our sustainability efforts, enabling us to reduce CO2 emissions and energy usage. This marks an exciting step forward in our commitment to a more environmentally friendly future." Axel Jäschke, Director Strategic Business Development.
The Houttuin Twin-Screw 236 Series on display is a self-priming horizontal double entry twin-screw pump featuring two intermeshing screws rotating in a pump casing insert that ensures high pumping efficiency with constant flow and unequaled suction power. This model is ideal for pumping contaminated or lubricating and non-lubricating liquids of low or high viscosity. The pump is an excellent choice for the chemical and petrochemical, soap and grease, paint and lacquer, food and beverage, plastics, sugar, and shipbuilding industries, as well as environmental technologies and tank farms.
Also on display is the Houttuin Twin-Screw 211.40 Series, a vertical, self-priming, double entry twin-screw pump, which can also handle almost any fluid. However, the vertical design requires a smaller footprint in confined spaces and will be the perfect choice for the Houttuin ERCV solution.
Author:
tom
Viewed:
4 Views
Check Out All Of 's Blogs!
Comments: