From Ceramist to CAD Designer
Posted: June 8, 2023
From Ceramist to CAD Designer
We are always proud to showcase the exceptional talent of our team members. Today, we're excited to share an inspiring feature about one of our own, Magdalena Kotula, profiled in a recent dentistry article. The story, "Creative Ceramist to Empowered CAD Designer," delves into Magdalena's transformative journey in the dental lab industry.To get more news about designer cad, you can visit shine news official website.
Hailing from Krakow, Poland, Magdalena began her career as a ceramist before relocating to Harrogate, UK, in 2005. She continued honing her craft as a ceramist for nearly two decades before bravely venturing into the world of CAD design.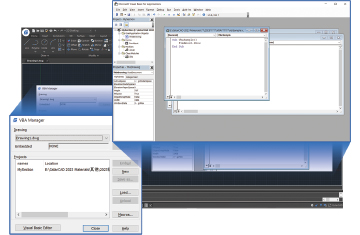 Initially, Magdalena felt "terrified, overwhelmed, and uncertain" as she transitioned into her new role as a CAD designer. However, her passion for dentistry and her eagerness to learn soon propelled her forward. Magdalena quickly found herself inspired and empowered by the capabilities of exocad software, which revolutionised her approach to dental lab work.
Magdalena's story is a testament to the power of embracing change and growth in one's career. She is a shining example for dental professionals everywhere, demonstrating that one can achieve new heights of success with determination and the right tools.
We invite you to read the full article at exocad and join us in celebrating Magdalena's accomplishments. At Nexus Dental Laboratory, we are committed to supporting our team member's professional development and providing the highest quality care to our patients. Magdalena's journey is just one example of how we continue to innovate and excel in dentistry.