6 Things to Look for in a Wrongful Death Attorney
Posted: October 24, 2022 @ 2:20 pm
When someone passes away due to the negligent behavior of another person or organization, their loved ones might suffer for years to come. To minimize the financial impacts of a wrongful death, you can ask for compensation, which might cover end-of-life care, the person's lost earnings, and the family's pain and suffering. Today, we'll discuss what you should look for in a Houston, TX wrongful death attorney.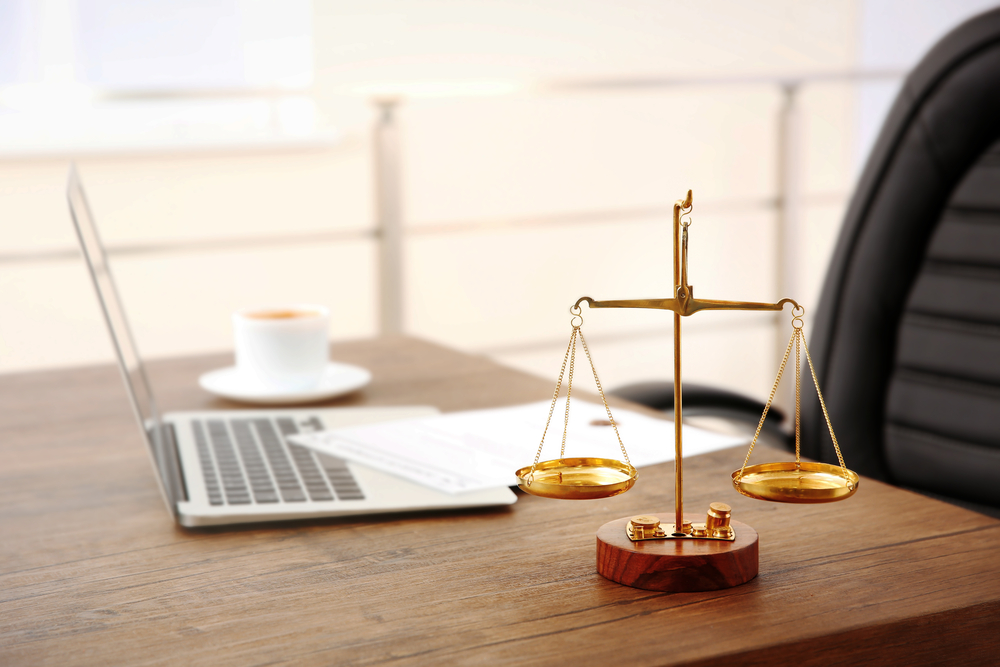 6 Things to Look for in a Houston, TX Wrongful Death Attorney
1. The Relevant Experience
Wrongful deaths are more common than most people realize. In fact, medical errors are now one of the leading causes of death in the US. Because this is such a prevalent problem, you'll be able to find a lawyer who specializes in this field. This is always better than choosing a general lawyer who might not have spent as much time learning about the laws related to wrongful death.

Often, selecting a law firm that employs multiple attorneys is best. Professionals who work in a team are better able to specialize, and they will have access to other experts if they get stuck while working on a case.


2. A Compassionate Approach
If one of your loved ones passed away due to someone else's negligence, a medical error, or a faulty product, you might feel angry and devastated. For this reason, you'll need a lawyer who offers a compassionate approach and can gently guide you through the process of filing your lawsuit. Some of the best wrongful death lawyers have either experienced grief themselves or have had training in how to interact with bereaved people.

Finding out whether your lawyer is compassionate isn't hard. You can usually tell by the way they talk to you during phone calls and your initial consultation. If you don't feel comfortable with the attorney, don't hesitate to ask for someone else. Most big law firms have multiple lawyers available, so you can find a good fit.


3. Excellent Communication Skills
The legal terms and processes related to a wrongful death can be hard to understand for someone who has never filed a lawsuit before. The best lawyers can explain everything to you in language you can easily process, and they will take the time to answer all your questions.
In the beginning, your attorney might speak to you about what constitutes wrongful death, and they will help you analyze your evidence to determine whether you have a good case. Later, they will keep you updated about the situation, and if you have to appear in court, they can show you how to best present yourself and make a good impression.
4. Good Reviews and Testimonials
You can't find out everything you need to know during an initial consultation, which might only last for an hour or so. To get a better idea of how the lawyer interacts with others and whether they can help you reach your goals, find out what previous clients are saying. Those who have worked with the attorney for many months can give you unique insight and help you decide whether the professional is a good fit.
Start by having a look at the testimonials on the website, which are often detailed and varied. Then, you can check independent review sites for more diverse information. If you're in doubt or you would like to get more insight, you can ask your lawyers to provide you with the contact details of some of their past clients.
5. A Good Reputation in the Professional World
In addition to checking client reviews and testimonials, have a look at the lawyer's standing in the
professional community
. Do they regularly interact with other attorneys to hone their skills and exchange ideas? Do they lead or take part in seminars, classes, and workshops aimed at improving their competency?

The best place to find this information is on the law firm's website. Browse through the biographies of the attorneys and check that they are members of professional associations like the Texas Bar Foundation, the Houston Bar Association, or the American Bar Association. If so, it's likely that your lawyer is intent on staying up to date.


6. A Rapport
No matter how good the lawyer is, you won't have a positive experience unless you can build up a rapport with them. Remember, you'll have to work with your
Houston wrongful death attorney
for several months or even years. That's why attending the initial consultation and paying careful attention to the lawyer's demeanor is so crucial.

Many people die due to someone else's negligence, a medical error, or a faulty product every year. If your family has been affected, you can speak to a wrongful death lawyer and claim compensation for your loved one's untimely passing. The best attorneys are experienced, compassionate, good communicators, and excellent at building up a rapport with their clients.
Author:
liz
Viewed:
25 Views
Check Out All Of 's Blogs!
Comments: