Buying a Property in Cyprus - A Good Investment
Posted: March 7, 2021 @ 1:21 pm
Known among many as the "Island of Love", Cyprus is one of the most famous tourist destinations and the 3rd largest Mediterranean island attracting thousands of tourists every year. There are many reasons why so many people opt to buy a property in Cyprus.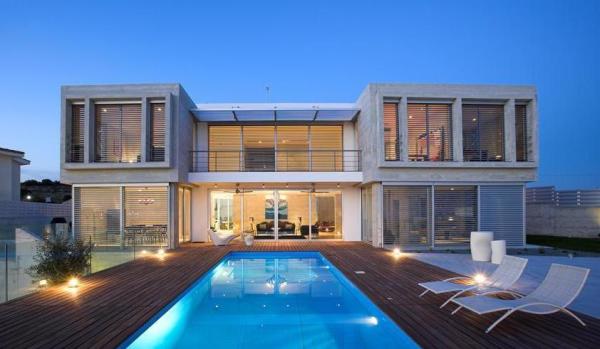 As well as the warm climate which prevails throughout the year; Cyprus is home to many breathtaking beaches, world-class cuisine, and conditions suitable for peaceful living.
People say Cyprus is the place to go when one is retiring. It allows a simple and leisurely life where people devote a greater part of their time to meeting friends and relatives, organizing social gatherings, and other pleasures in life. Cypriots are friendly people who welcome visitors warmly. It is an ideal country for those who want a slow-paced peaceful life.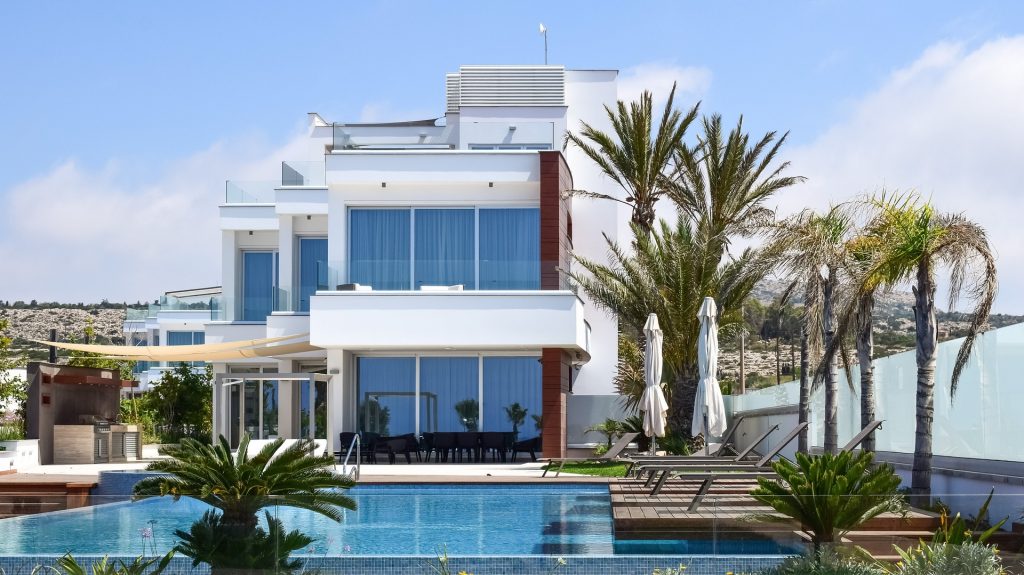 Cyprus is an unpolluted country and buying a property in Cyprus can be a great investment since the property value is considerably higher than other European countries. Buying a property can be intimidating and a time-consuming task which can deter a lot of people. However, people can seek the assistance of property portal in Cyprus that are experts when it comes to buying, selling, or renting whether long term or short term for hassle-free acquisitions. The most practical and advisable procedure is to check out the options with them.
Whether it's a beach-front property, a convenient townhouse with easy access to all the local amenities, or a peaceful country house in the suburbs, property sellers can easily find the best location for you.
Owing to the improvements in international trade, tourism, public services, education, and medical facilities, a recent survey has shown how the economy of the country has improved dramatically. Also, there is a highly developed transport infrastructure so one doesn't have to worry about getting around.
One reason why most people opt to buy a property in Cyprus is the low cost of living and with the entry of Cyprus into the European Union more benefits have been added concerning human rights.
Cyprus is a haven for those who love fun and entertainment.
Nightlife is active in major towns and restaurants and cafeterias are in abundance. Cyprus is home to a large number of sites listed in UNESCO. Tourists fall in love with the wonderful beaches, mountains, and scenic locations.
It is also a great location for outdoor activities such as hiking, cycling, skiing, bird watching, and walking. Among the most famous sites are Akamas national Park, the Troodos Mountain range with Mount Olympus, the Church of Ayios Lazaros, Stavrovouni Monastery, the Byzantine Museum, Tamassos - an ancient city-kingdom, and many Tombs of the Kings.
Considering the above attractions and advantages, it is no wonder why so many people vie to have their property in Cyprus.
Author:
Donald Clarke
Viewed:
43 Views
Check Out All Of 's Blogs!
Comments: