What are the Things to Consider When Choosing a Front Door for your Home
Posted: December 6, 2022 @ 6:51 am
Having a good attractive entrance door for your home is one of the most important aspects of an appealing home. These doors act as a mouthpiece of the home because it plays a major role in welcoming guests into your home. The Front Door of your home serves a larger role in enhancing the appearance of your home. It also provides full safety to your home and protects it from the outside elements. The material of your home's front door is more important because it greatly increases the curb appeal of your home and improves your home value.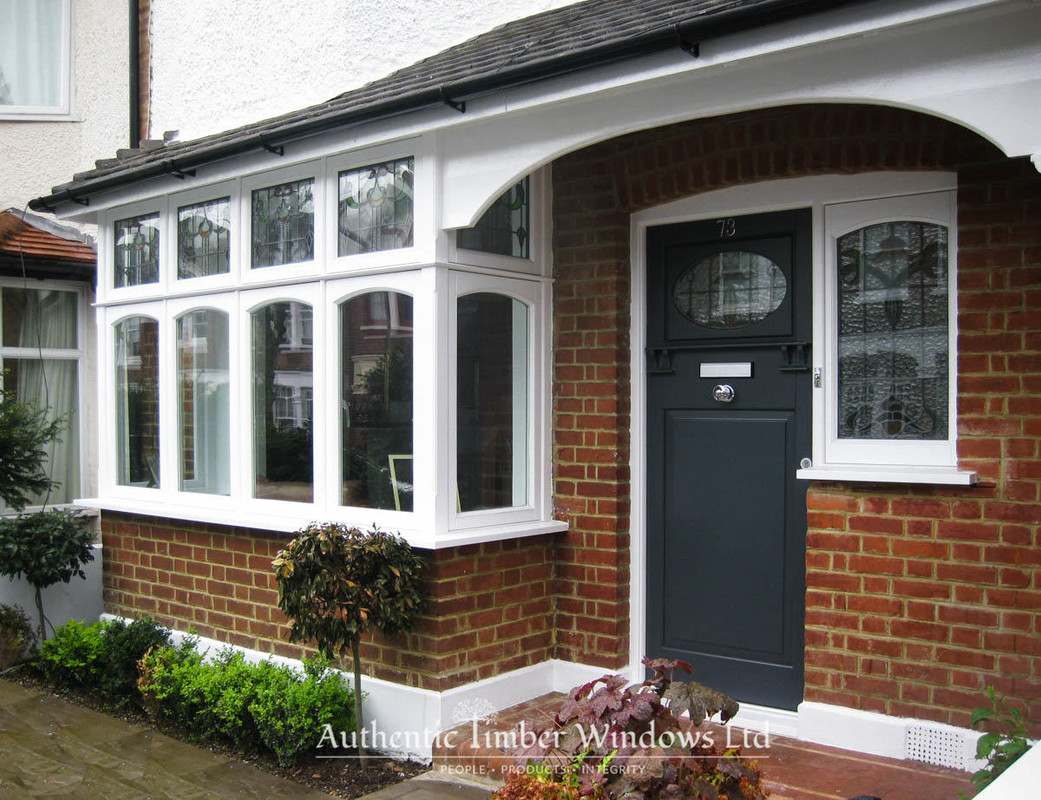 Your front door is the first thing that people notice before they enter your home. The following are some of the factors to consider when choosing a front door for your home.
Price:
When it comes to homeownership, price is an important element to consider. Considering the price of your front door is more important and you need to spend more money for purchasing the best one. A cheap front door will not give you enough protection and won't keep you safe. Before you choose the right front door for your home with the best material, you need to sit down and consider your budget.
Material:
Once you have planned how much to send for the front door, it is time to consider the material of your door. There are several materials are available for the door, which include wood, steel, glass, fiberglass, etc. Make sure to select the right material each material offers several advantages and comes with different costs. For example, steel doors will save you more money and they are more energy efficient. Wooden doors give elegant look while fiberglass doors are relatively inexpensive and easy to maintain.
Design:
After you selected the material for your home's front door, then you should start considering the design. Most of the front doors come pre-painted and can be installed without any hassle. Also, you can paint your door that matches your home design. Wooden doors can be painted easily according to your style, and it gives a rich and elegant look to your home. Some homeowners use vibrant colors for the front doors such as teal, red, purple, etc in order to make their front doors attractive.
Security:
Security is the main thing you need to consider when choosing the front door for your home. Make sure your door provides enough safety and security. The material you choose will play a major role in providing security. So, choose the right material for your home front door to get maximum security and protection against harsh climates.
Conclusion:
Your home front door is not just an entrance into your home but also plays a major role in providing you safety and protection. From the above, you can get a clear understanding of the things you need to consider before choosing the front door for your home.
Author:
Mohamed Kalfan
Viewed:
77 Views
Check Out All Of 's Blogs!
Comments: