Strong Family
Posted: January 9, 2023 @ 1:36 pm
Elements of Strong Family: The Seven Pillars of Success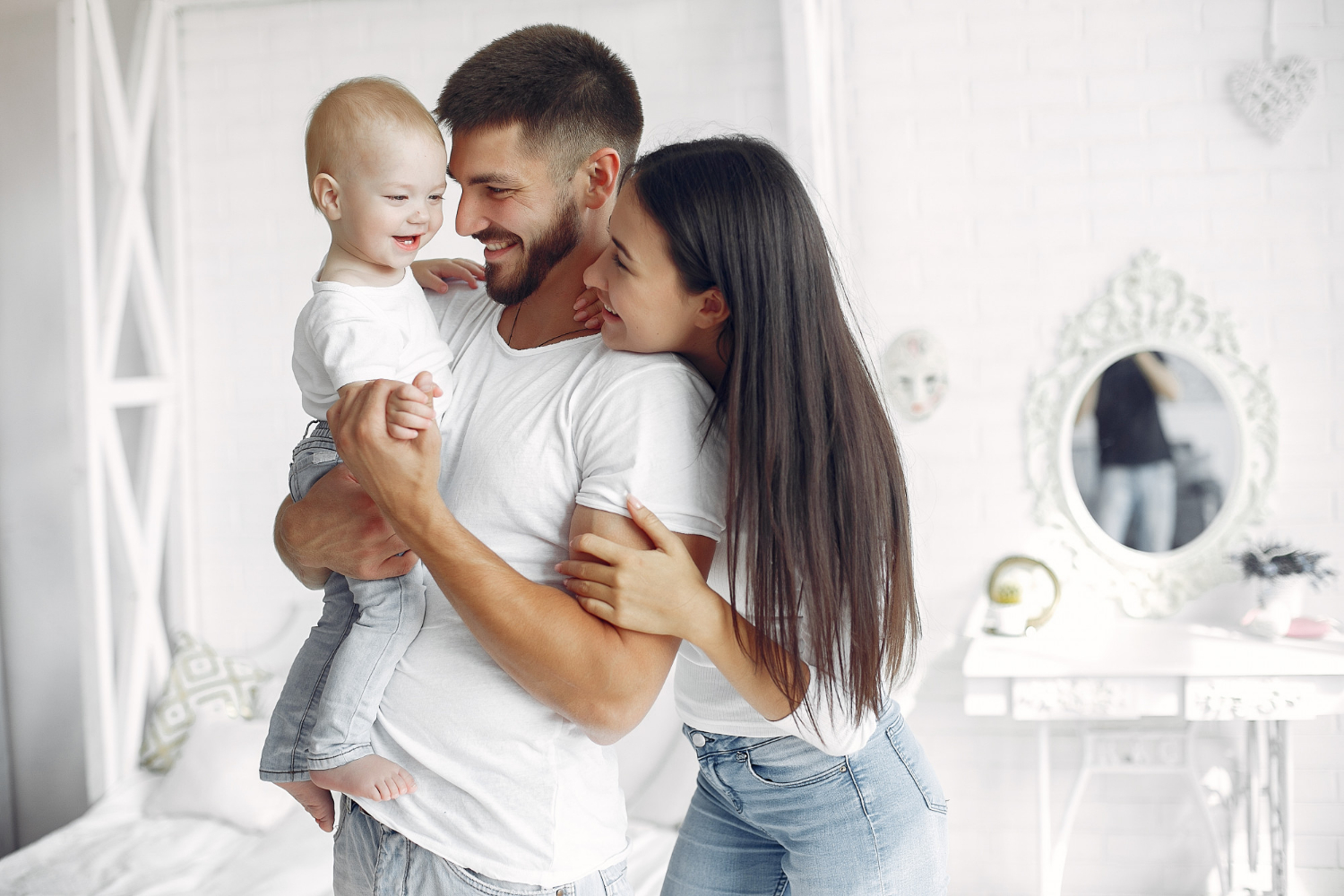 Families are the foundation of every person's life. To build a strong one, you must establish some pillars right from the start.
The stronger your family's foundation is, the more likely it is to continue to grow and thrive over time. You see, strong families not only provide parents with unconditional love and support but also act as positive role models for their children. This is because they teach children to be caring people, take responsibility for their actions and values, and work together towards a common goal.
Having a strong family doesn't happen by chance or simply by staying together as a couple. It takes deliberate steps taken day in and day out for them to become a reality. Here are some key factors that have been proven to strengthen your family and increase the likelihood of it continuing to grow over time.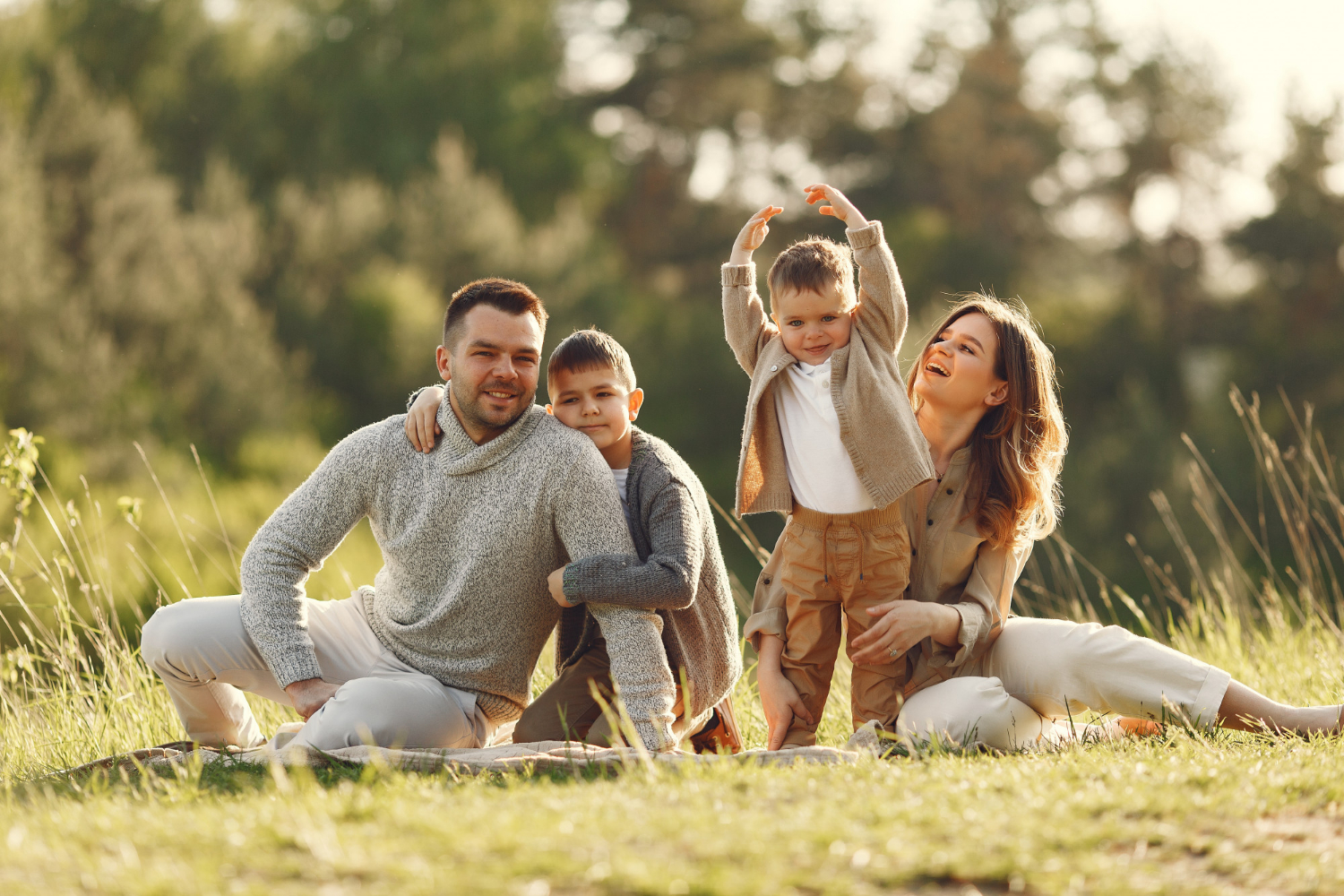 Strong communication is vital.
If one of the pillars of strong families is strong communication, then it's worth considering that "strong" is an understatement. Communication is the process by which you and your spouse or partner exchange thoughts and feelings, as well as ideas and opinions. Without it, there is no relationship, just a bunch of people who live together and don't know why.
Communication is an important part of every relationship. It can be the key to keeping your marriage/partnership strong or the one thing that wrecks it. Communication is key to building a strong family, but it requires two people who want to make it happen. It can only be done if one person is on board with building the family.
Communication is the only way to build a strong family, so if one of you needs to be included in the action, you've got a big problem. If you don't feel comfortable talking to your partner about building a family, you're missing an essential part of the puzzle. If your partner isn't on board with having children, you've got a problem.
Talking about your goals, dreams, and plans for the future is an integral part of communication. It can be challenging, but it's worth the effort. If you and your partner aren't discussing the future, you're missing an important part of the puzzle. Use communication as a tool to build a strong family.
Show your kids you care by helping them with the right tasks.
When your children are young, they'll do almost anything for you. This is because they don't know any better. They'll do almost anything to get your attention, whether through good deeds or being around. This is why giving your kids something to do when they're young is important. You can help them by getting them involved in sports teams, taking them out for walks or bike rides, or making an effort to do your chores. These small tasks will help build your child's self-esteem and help them see that there's more to life than just sitting around all day.
Allowing your child to participate in sports teams will help to build their confidence because they'll be around other people who are good at something. This will make them realize that they're not the only ones with flaws, and it will help build their self-esteem. By taking your child out for walks or bike rides, you're helping them build their self-esteem because they'll spend time with others who are just as flawed as they are. This will help to build a strong child because they'll be able to see that they're not the only ones in the world who aren't perfect.
Establishing personal boundaries
Having personal boundaries is important because it shows your children that you're confident enough in who you are as a person to say "no" if you need to. It's okay to say "no" and set boundaries for yourself without feeling guilty because you don't need to justify yourself to anyone. It's very important to set boundaries for yourself because it will help you stay focused and prevent you from over-scheduling. If you're frequently over-scheduling yourself and feeling like you're drowning, set a boundary for yourself and remind yourself that you're a valuable human being who doesn't need to be drowning in work.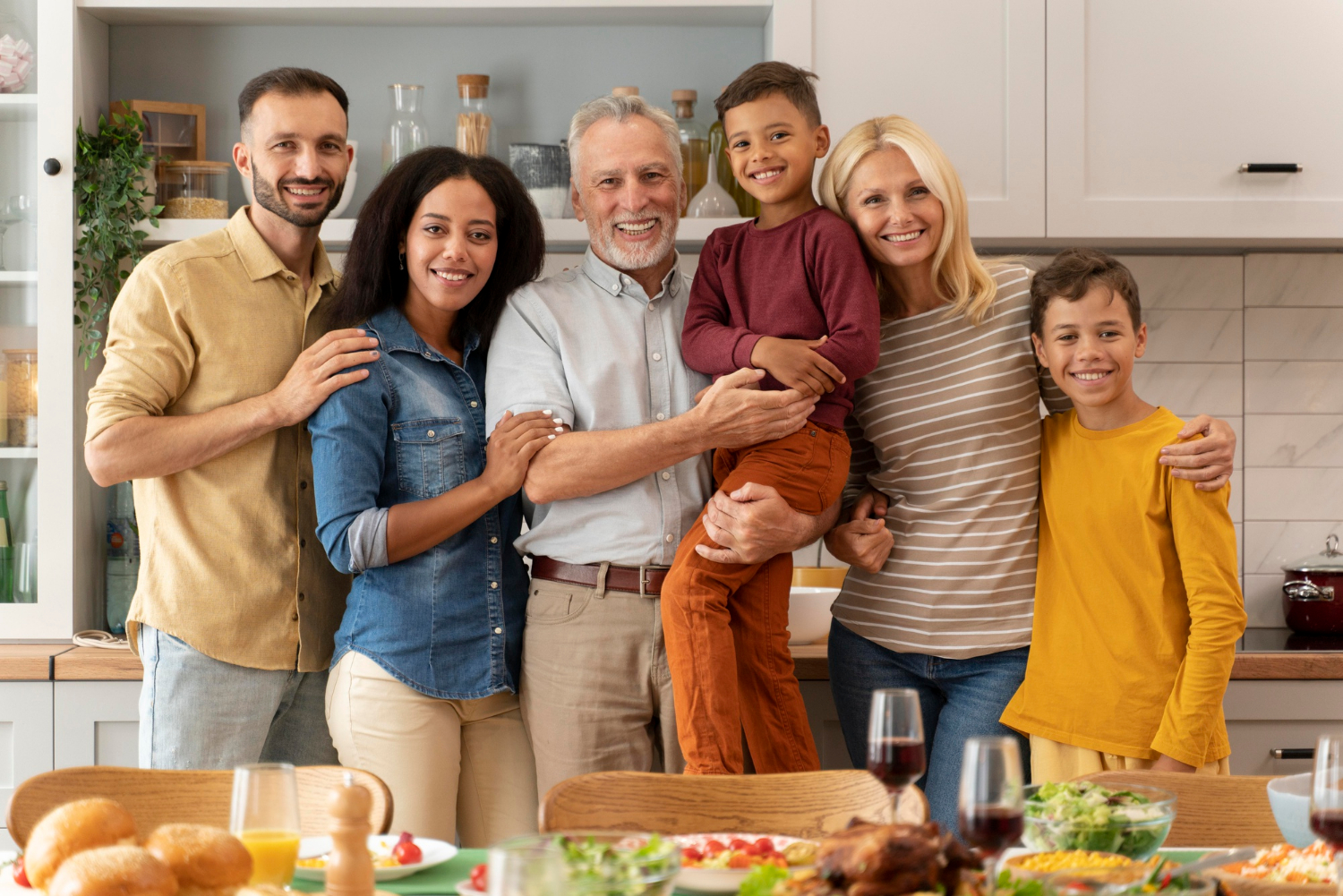 Educating your children
Children are mirrors. They will show you what they're learning and developing in the world around them. They'll mirror your values, attitudes, and beliefs. What they see you doing and saying is what they'll do and say. If you want your children to grow into caring, self-confident people, you must show them that you care. This means creating an environment where your children feel important and loved in your home. This can be done in various ways depending on your family's situation.
You can make your children a part of your daily activities and introduce them to activities that will allow them to build their confidence and self-esteem. Make it a daily habit to engage your children when they're nearby, and make it a point to praise them when they do something well. This will help your children feel important and appreciated; when they see you doing it, they will want to follow suit.
Have a code of conduct
One thing that has been proven to strengthen a family is to have a code of conduct. This is important because it shows your family that you care about them and their actions. You must have a firm foundation to have a strong code of conduct. The stronger your foundation is, the less likely you are to be able to knock it down. Because you'll know that it can't be knocked down quickly, you'll be more likely to follow the rules and regulations in the code of conduct.
A code of conduct can help strengthen your family because it shows your children that you care about them and what they're doing. In addition, it can help to prevent arguments and fights in your family because it'll prevent people from stepping out of line when they shouldn't be doing so.
Eat together as a family every night.
Eating together at least once a day as a family is one of the strongest ways to strengthen your family. You'll be forced to stay focused as you're all sitting down together and eating together. If one person starts arguing with someone else, they'll be forced to bring their argument outside the dinner table. If they don't want to cause a problem, they'll have to sit silent and eat dinner. Having a family dinner every night as a daily activity teaches them to behave and avoid conflicts in unexpected moments or situations. It teaches them to separate the problems of social life.
Find common activities to do together.
If there are any activities that your family can do together that are enjoyable and make you laugh, they should be added to your list of activities. Whether it's watching a movie together or playing a board game, doing something you all enjoy together can help strengthen your family daily. As long as you all find something to enjoy doing together, you'll be able to stay focused and prevent arguments and fights from occurring.
Last but not least, stay connected.
Many families are connected by a bond that extends far into adulthood, but that doesn't mean you can't keep the connection alive in a new family. You don't have to be constantly on the phone or Skype chatting with your kids while they're at university, but you can maintain a connection and make it part of every day.
You don't need to speak the same language or have the same interests, but you do need to be present and willing to share your love and attention. Studies show that kids with strong families grow up to be happier and healthier than those who don't have as close a relationship with their parents. The key is to keep the connection alive even when you're apart.
Conclusion
While it can be challenging to build a strong family, it is worth the effort. The benefits of having a strong family outweigh the challenges. Having a strong family allows us to learn, grow, and be our best selves. It cannot be easy to navigate the challenges of building a strong family, but you can create a stronger, happier family with the right tools and strategies. The foundation of any family is built on love and trust. When you have these two things, you can build a strong family. Trusting your partner, knowing that they will love and protect you, and loving them back are the first steps towards building a strong family.
Author:
Jeferson Laureano
Viewed:
11 Views
Check Out All Of 's Blogs!
Comments: