Starting Your Own Business?
Posted: December 7, 2022 @ 9:14 pm
Tips for Starting Your Own Business‍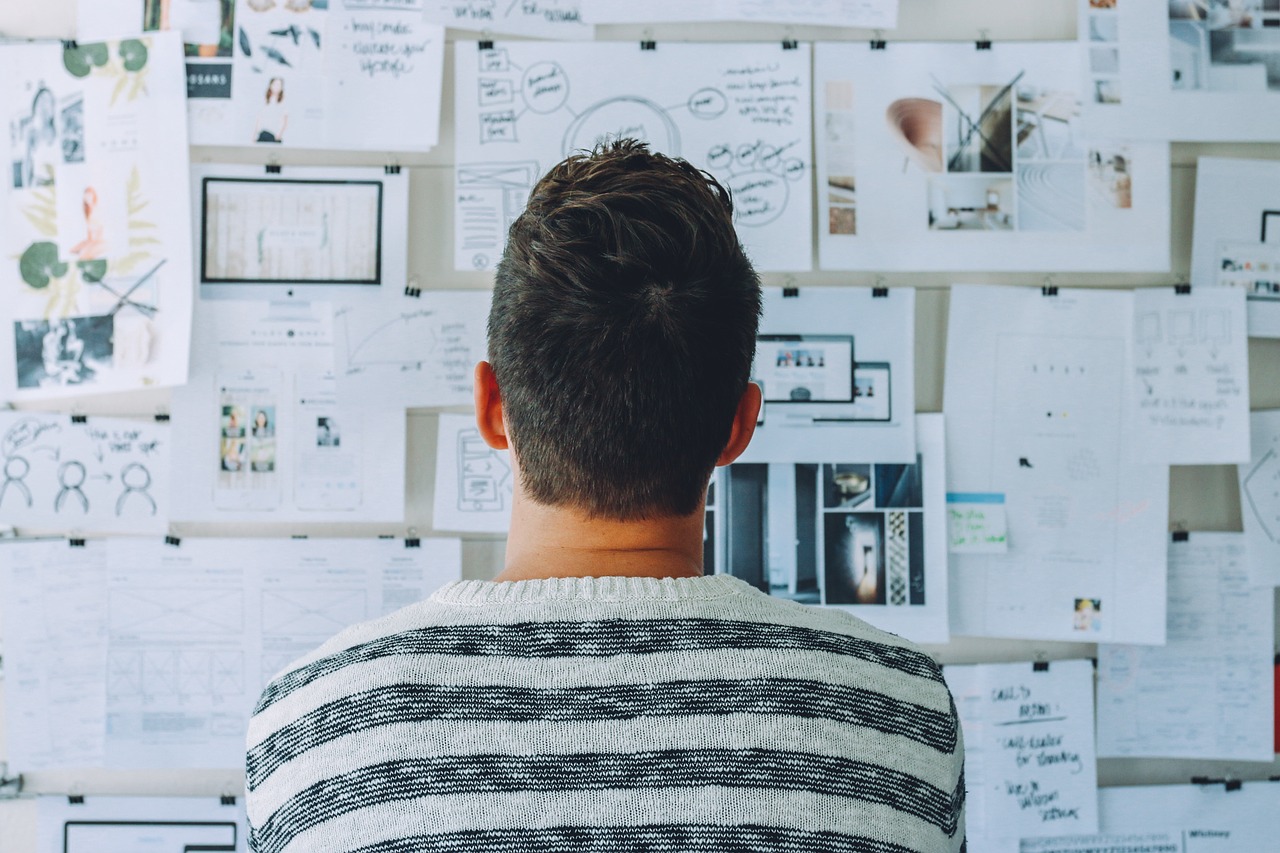 Starting your own business can be daunting, especially if you need to gain experience running an enterprise.
However, starting your own business is an excellent way to take charge of your life and provide for yourself and your family without relying on a wage-based job. Even better, starting your own business offers many more opportunities than working as an employee. Thus, starting your own business isn't just advisable for ambitious people; it's necessary if you want the best financial independence.
This blog post will cover some helpful tips for starting and sustaining a successful business. Of course, you don't necessarily need to know everything about running a business to start; after all, most businesses don't require a degree or extensive knowledge of the industry to operate successfully. However, the following ten tips will help you start and keep going with a long-term vision.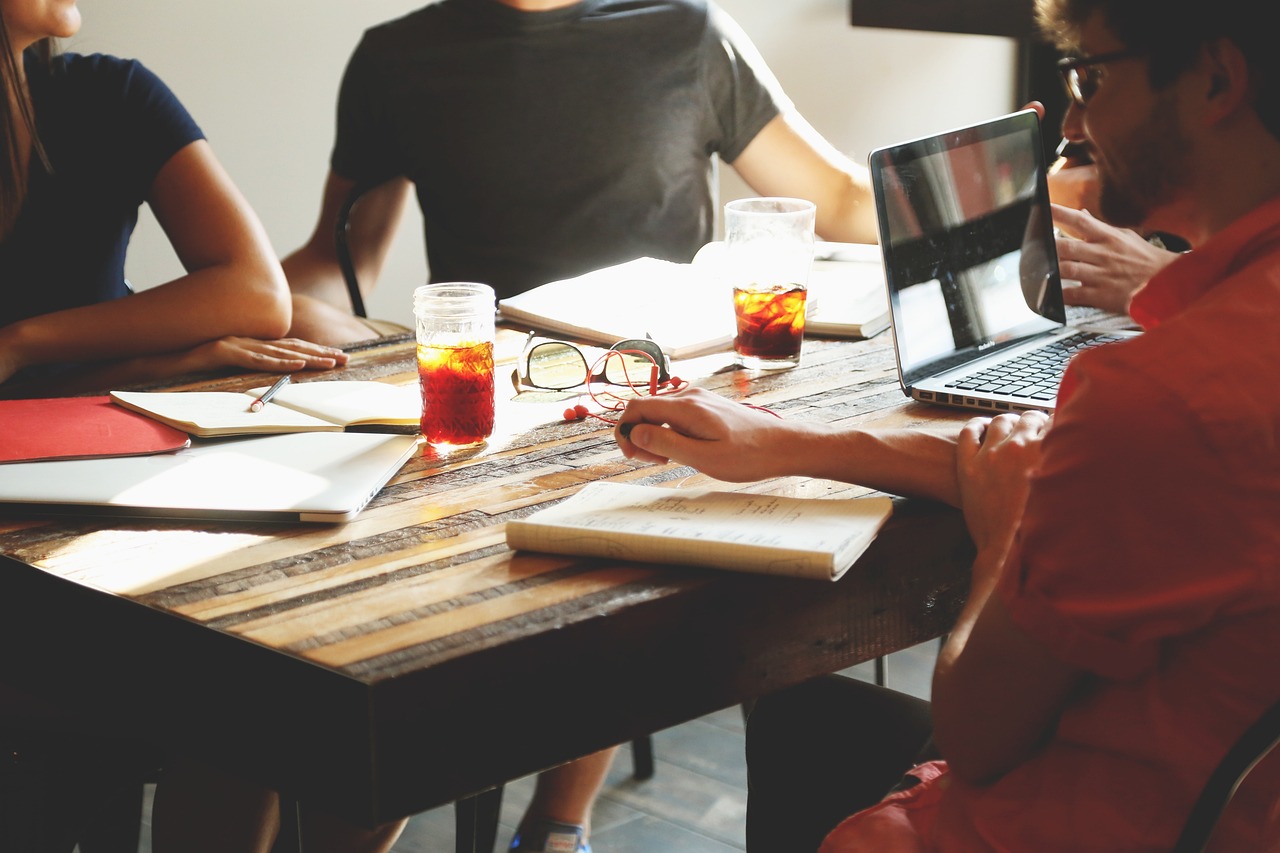 Be Aware of the Current State of the Market
If you want to succeed in the business world, you must be aware of the current state of the market. Not only will you be able to foresee the growth and decline of your market, but you'll also be able to set yourself up to succeed by identifying and addressing the market's needs. Market research is essential to running a successful business and will help you determine the most appropriate sales techniques, merchandise, and marketing strategies.
As you research, pay close attention to how your target customers use and purchase products. It would help if you also kept an eye out for new trends and developments that may be relevant to your industry. This information will let you see when trends will slow down, and new ones will pick up. Knowing when to capitalize on currently popular trends and when to wait for new ones can make all the difference in the world.
Network and Collaborate With Other Small Business Owners
As you start your business, you must build relationships and networks with other business owners. The best way to do this is to enter into partnerships with other entrepreneurs in your area who are also starting a new business. Partnering with other business owners makes sense when you want to expand your business.
Expanding through partnerships means you can tap into existing relationships and networks that an established business may have. In addition, expanding through partnerships can help spread risk and ownership across multiple people, which is especially important for those just starting.
Set a Clear Goal for Your Company Before Starting
The goal of your company is critical. This goal should be more significant than profits; it should be a vision of how you want your business to be in five years. By setting a clear purpose, you'll be able to measure your success and determine if your business is heading in the right direction. A goal should be big and ambitious but not unrealistic. If you set a goal that is too big or needs to be more ambitious, you'll likely end up dissatisfied with the results.
A goal should put both short- and long-term measurable results. It's also important to remember that your goal as a business owner isn't just for your company. The goal should be for the overall health and growth of your community. For example, setting a goal of investing in other small businesses or mentoring young entrepreneurs will help you to contribute positively to your local economy and community.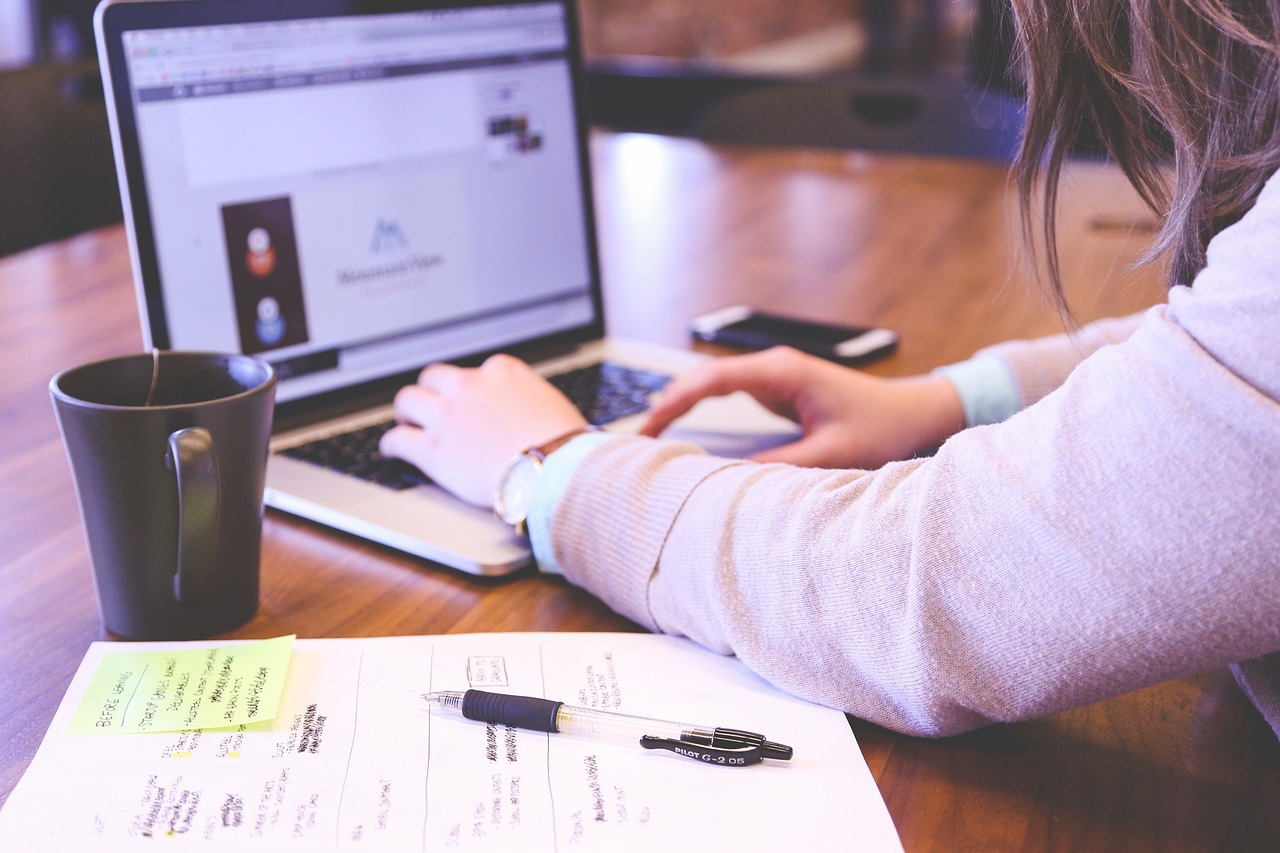 Stay Flexible and Re-evaluate As You Go Along
Start-up business owners can often get stuck in the rut of routine and routine. To stay flexible and re-evaluate as you go along, try to step outside of your usual routine. Take a walk, drive, or spend time with your family—anything that gets you away from your routine can help you re-evaluate and stay flexible. Also, remember that although you may have a routine that you're used to, other small business owners may operate differently. Don't be afraid to learn from other business owners; adjust your style based on your learning.
Build a Clear Brand Identity and Online Presence
To build a brand and establish a strong online presence, you will need to create a clear brand identity. A brand identity is a consistent image people have of your company that comes from the products, services, and people associated with the business.
Creating a brand identity involves creating a logo, visual identity (such as a logo or trademark), and color scheme that all leads and associates use to represent your company. Next, use this branding to guide you through business name selection, product and service selection, and other aspects of building a brand identity.
Next, you will need to build an online presence for your company. The best way to do this is by creating a website, installing an e-commerce platform, and developing a solid online marketing strategy.
Plan for Success - Invest in Technology and Staffing Tools
Planning is essential for a successful business and will help you to stay on track. Investing in technology and staffing tools is the best way to plan for success. Technology, such as computers and software, will help you run your business.
Staffing tools, such as hiring an assistant or a sales representative to help you manage your schedule, will help you to stay on track. Technology will also help you track your marketing efforts and determine best practices for attracting new customers. In addition, technology will help you manage your time and keep track of your expenses better. Therefore, you must invest in technology and staffing tools to help you stay on track.
Conclusion
Starting a business takes tremendous effort, dedication, and persistence. However, with the proper planning, network, and hard work, you, too, can create your own company and achieve financial independence. Hopefully, these tips will assist you in finding your way through the often-overwhelming process of starting a business. If you follow these tips, you will be on the road to success.
Author:
Violet Manning
Viewed:
23 Views
Check Out All Of 's Blogs!
Comments: