| | |
| --- | --- |
| How to do if polystyrene recycling machine does not work well in the factory? | Posted: August 15, 2022 |
How to do if polystyrene recycling machine does not work well in the factory?
For machine and equipment manufacturers, GREENMAX sells hundreds of parts each year and ships them to customer sites. There are custom templates and generic templates. The only thing in common is that all machines more or less need to be debugged after landing. The use effect of each polystyrene recycling machine must match the use environment.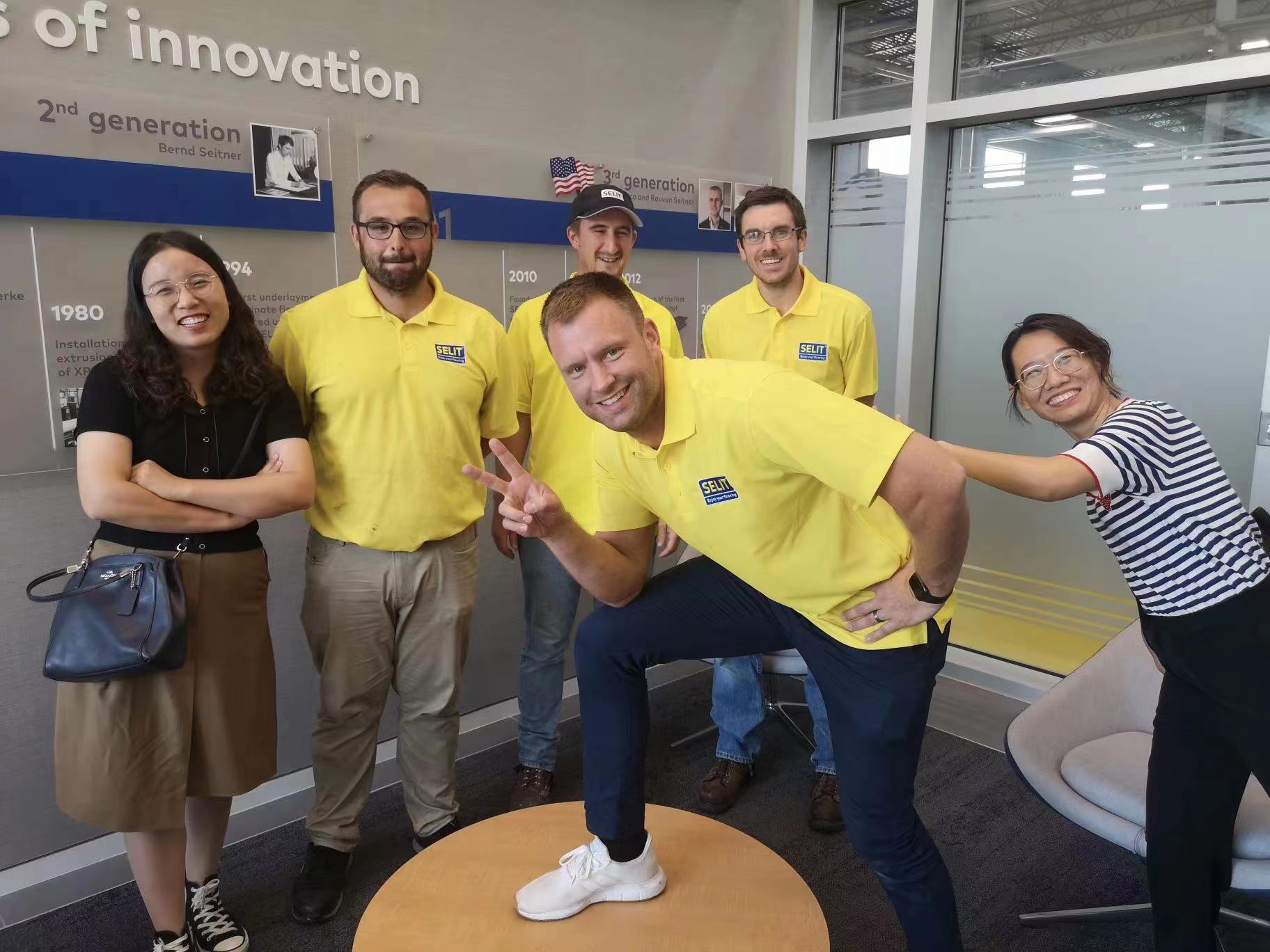 What options are available for EPS recycling?
For EPS recycling, GREENMAX currently has three series of foam recycling machines. They have different compression ratios, and various requirements for material processing and environmental use. There are also two options for recycling: cold compacting and hot melting.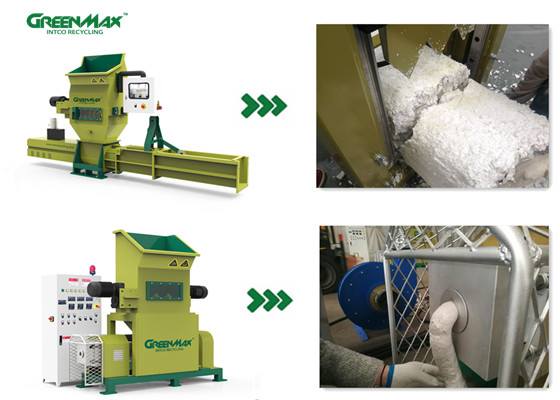 What should I do if the polystyrene recycling machine does not work?
First of all, don't worry that GREENMAX has excellent after-sales support. We have professional engineers who can help you with your operation. All you have to do is summarize what you found and leave the rest to us.
Don't worry about the time costs. GREENMAX supports network debugging! No need to worry about the aftermarket aspects of disposal.
We will connect to the network as soon as possible. In our experience, most problems (up to 85%) can be solved by debugging the network connection!
How to buy spare parts for the polystyrene recycling machine later?
When using the equipment, you may experience constant system updates or find wear and tear, and spare parts are required at this time.
GREENMAX has its own spare parts warehouse! All our equipment is independently manufactured, and the corresponding spare parts are stored, so you do not have to worry about spare parts procurement.
GREENMAX is always responsible for customers and polystyrene recycling. We want real feedback if someone chooses our product. We will solve problems with our customers and become the perfect partner!
If you are interested in our polystyrene recycling machine,pls contact us.
| | |
| --- | --- |
| Posted By: | GREENMAX Australia |
| Description: | GREENMAX is the brand of polystyrene recycling machine manufactured by INTCO Recycling - the leading company which provides one-stop polystyrene recycling solutions.GREENMAX has launched 4 series of waste recycling machines: cold compactor, hot melte... |
| City: | Melbourne, Australia |
| Website: | http://www.greenmaxmachine.com.au/ |