Bundle Connect Laundry Management System | Bundle Laundry
Posted: November 17, 2022 @ 5:24 am
The Bundle Connect is a best in class, laundry management system designed to administer a wide range of laundry processes quickly and efficiently.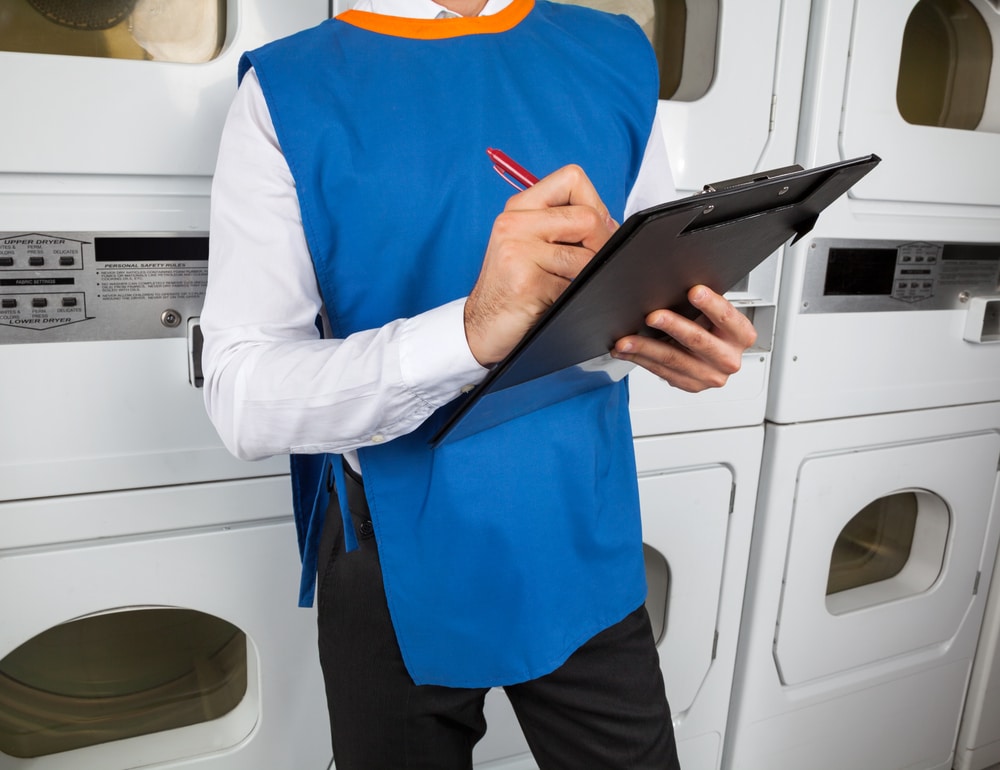 Track your laundry with Bundle Track
Bundle Track allows you to delivery significant operational benefits including:
Efficiently count linen inventory through the laundry and distribution process.
Effectively manage inventory in real-time.
Provide comprehensive reporting functionality.
Fully integrated with Bundle Connect to deliver an automated order-to-invoice system.
Author:
Bundle Australia
Viewed:
5 Views
Check Out All Of 's Images, and Blogs!
Comments: