What makes a folding bike ideal for women
Posted: September 8, 2021 @ 6:13 am
Gone are the days when the number of women bike riders was almost nothing on roads. Now with the invention of lightweight folding bikes, we see an incredible increase in the number of women who can be spotted riding a ladies folding bike in big cities to get from A to B. It is not that all the folding bikes in the past were heavyweight so they were not ideal for women.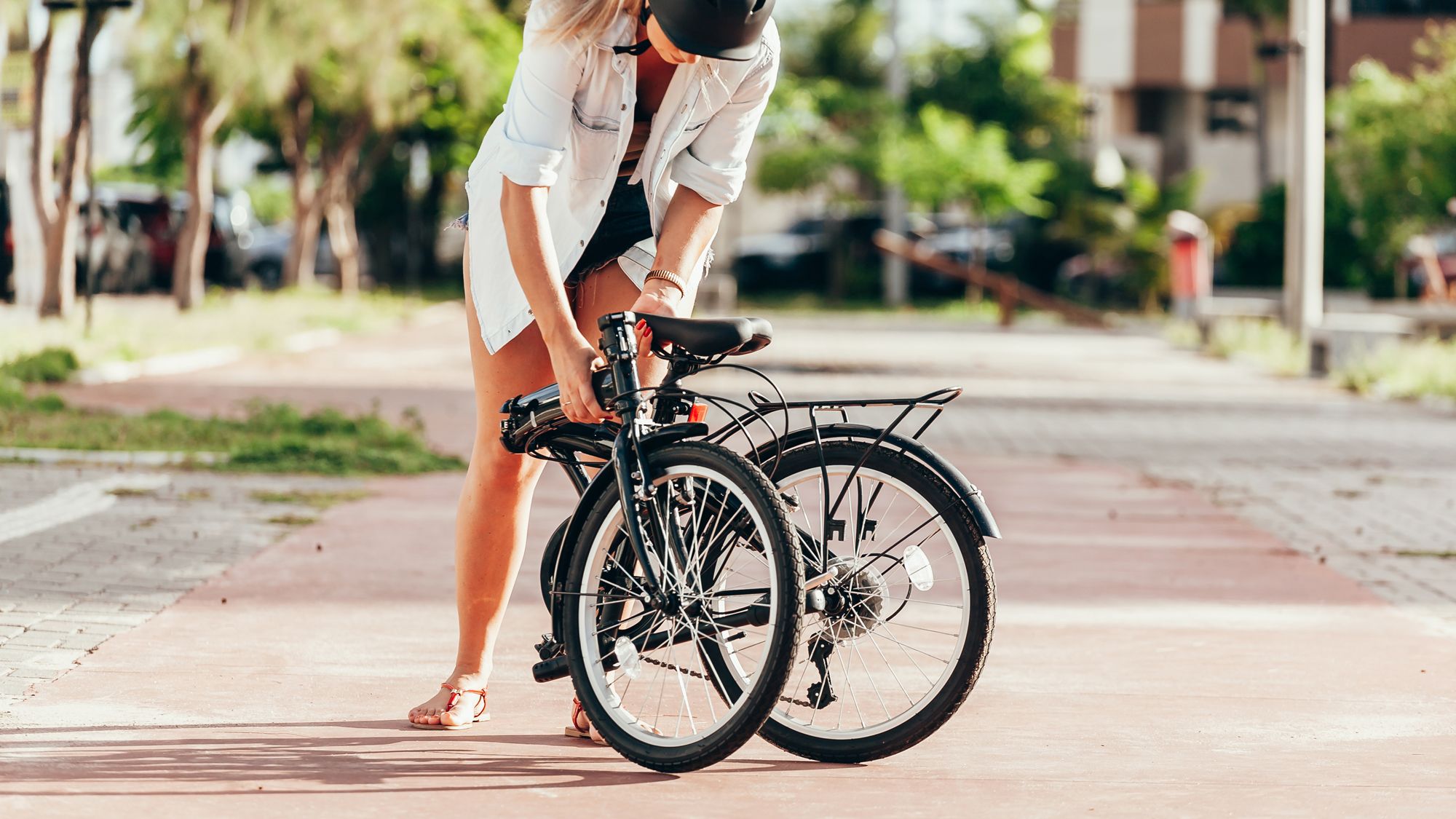 The fact was that lightweight folding bikes at that time were not durable, and durable ones were not lightweight. But now, today's folding bike is not only lightweight but also durable. This is the main reason for the increasing popularity of folding bikes among women, and as a result, you see a huge number of women with folding bikes on the morning and evening roads, especially in big cities.
At the same time, it is important to mention that the trend of using a folding bike must not be considered limited to big cities only just because they are mostly used in big cities. The use of a folding bike is common in rural areas but it is less than in big cities. That's what you need to understand & keep in your mind.
What makes a folding bike ideal for women?
In this day & age, almost every person is aware of the benefits of riding, storing, and transporting a folding bike. However, buying the right folding bike is very important to get the best value for your money. The best way to do this is to buy it from a reputable manufacturer. The trend of using folding bikes is not that new since people have been riding these specially designed folding bikes for decades and not centuries.
The growth of the bikes has not been fast but steady, but now, they are growing in the upward direction in popularity particularly among women who can easily handle the folding features of the bikes whenever they want to take their vehicles anywhere with them. For instance, they can take the folding bike anywhere in a bus or train without disturbing others and occupying huge space as is the case with traditional bikes.
Easy to transport anywhere you need
Owning a bike that you can fold means you can transport it anywhere you need in addition to being a great transport model itself. In simpler words, you can take your small vehicle anywhere you go because you can reduce its size temporarily by folding it so that buses and trains can easily accommodate the bike without disturbing bulk as is the case with traditional bikes.
As a user or rider, you can fit your bike in any size of a bus, even the boot of your small car. Once you fold your bike, it turns out to be a large size backpack that you can easily carry to load in a bus or training to take anywhere with you. All the latest features that come with the bike make it a versatile, portable, and easy-to-use vehicle.
Author:
Matt
Viewed:
22 Views
Check Out All Of 's Blogs!
Comments: