How to Grow in Your Faith as a Christian?
Posted: July 25, 2020 @ 5:07 am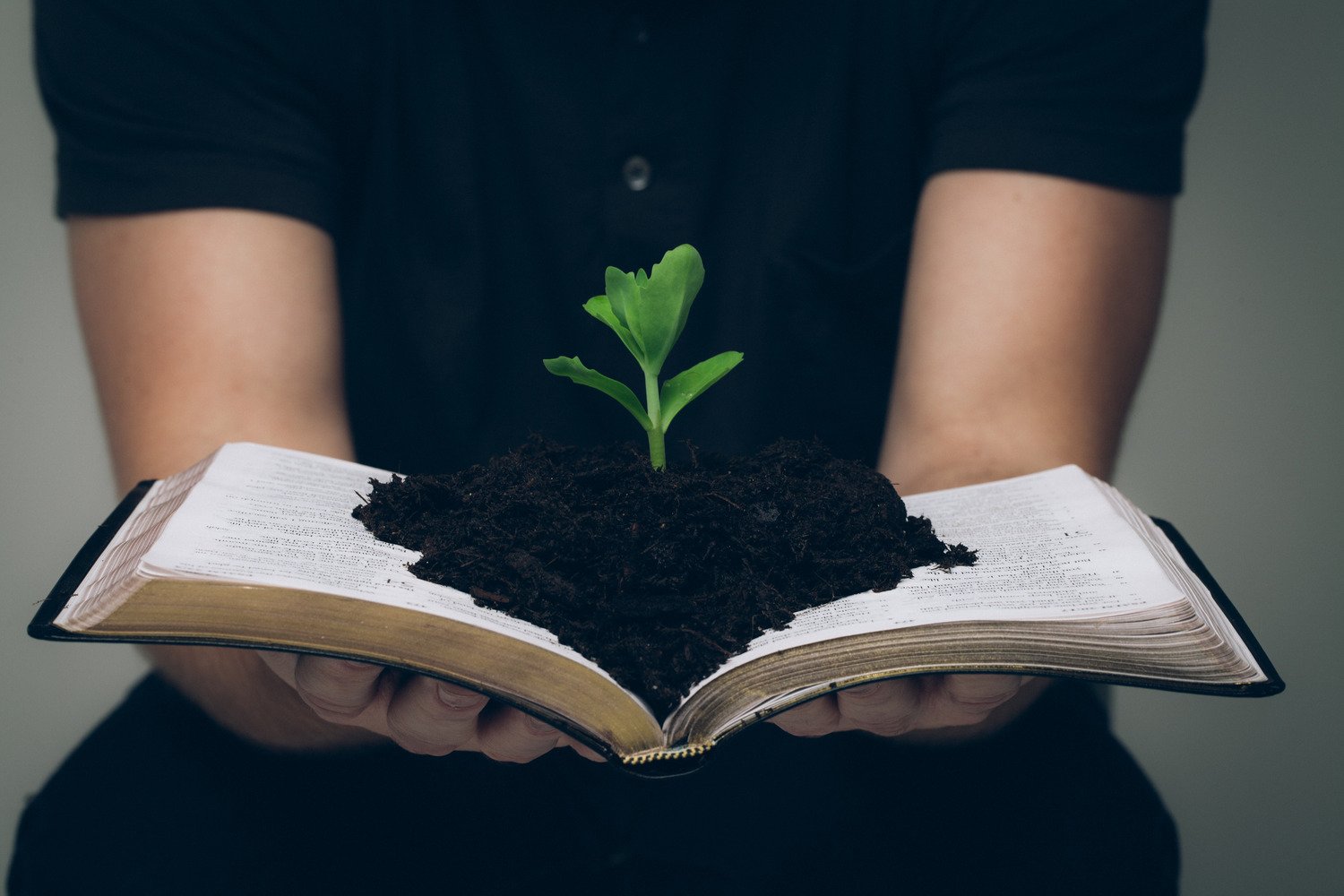 Being a religious person is about courage and hard work that you have to deal with mentally. Every religion has its own words and beliefs.
However, the one common thing is, God doesn't want us to be lifeless while growing faith or beliefs in him; instead, he wants us to know him better and more profound.
If you want to grow in your faith as a Christian, the following tips will help you.
Listen to the Words: You should have a practice of listening to God's words every day. The more you keep those words in your head, the more you will act like those.
It is crucial to get convinced by the words you hear from your religious perspective. It is easy to say you are having faith in God, but acting like one is challenging to carry on.
Love: You have to grow the love for your god from the depth of your heart.
If you don't believe your god loves you and everything is happening because it's the right path for you, it would be challenging to embrace situations.
Thus, you grow love within you, for your god, and his planning for you.
Read Bible More: To get in real heart-to-heart contact with god, you should keep practicing by reading more Bible.
Bible can relieve you from all sorts of stress and confusion you have in your mind.
Once you discharge from over thinking and unnecessary trouble, you can grow in your faith.
Be Your Motivation: Don't let your surroundings convince you to deviate from the trust and faith in you.
Be your source of motivation and make everyone around you get confident with your acts and words. Always believe that God is within you, and he's watching you.
Have Patience: Sometimes, you become so impatient because of the wrong things happening with you and around you.
You might lose control and deviate yourself from the faith in you.
In that case, know that god is testing your patience, and he'll be there for you all the way.
Author:
Steve
Viewed:
17 Views
Check Out All Of Jameila Smith's Blogs!
Comments: