Increased Popularity of Furnished Luxury Apartments in Gurgaon
Posted: October 12, 2014 @ 11:58 pm
Furnished luxury apartment is a concept, which is changing the face of the real estate sector in Gurgaon. Gurgaon, the hub of property investment, has seen a remarkable change in both the commercial and real estate properties. Gone are those days, when people opt for flats and apartments. Then came the demand for independent floors, the higher income group preferred luxury villas and independent residential homes. Nowadays, there has been an increasing demand for furnished luxury apartments, especially from young professional couples, where both the husband and wife are working. Considering this, many developers in Gurgaon real estate are coming up with furnished luxury apartments projects. A furnished apartment is either purchased or taken as rent. Usually, the demand for rented furnished apartments is more.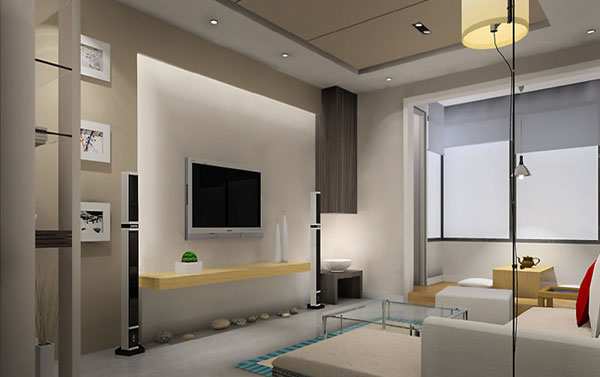 As the name suggests, furnished apartments are those, which are complete homes, adorned with furniture and home furnishings so that the owner simply has to move into the ready-made fully furnished apartment. There are furnished apartments in Gurgaon with moderate to modern to ultra luxurious furnished flats in different budgets.

Increased popularity of furnished apartments
There are lots of benefits of renting furnished apartments.
->First of all, it is comparatively less expensive and also simpler.
->Relocating to new place means you have to think about various factors like school, amenities, location etc. Opting for a furnished apartment will ease you from the unnecessary burden of buying expensive furniture.
->Also, if you are transferred to a particular location for a temporary period, why is it necessary to pack and move your old furniture from your original home to the new place? Moving furniture is not an easy job. It requires a lot of planning and organization, plus it involves money and time. If it is for a temporary period, it is all the more tiresome as you have to do the repeat task of packing and unpacking furniture. In such a case, furnished houses are of great help.
->Another important benefit of a furnished apartment is that it provides comfort, space and privacy. You enjoy all the amenities and modern facilities available in society apartments, giving you a home like feel as well as community living, without having to worry to drag all your things with you.
->For jobs that require frequent transfer or travelling, nowadays, luxury furnished apartments are of great help, because wherever you live, you do not have to carry furniture and other things with you. You can concentrate more on other necessities. You know you don't have to worry about your apartment as everything there is fully furnished.
Author:
Aparna
Viewed:
304 Views
Check Out All Of 's Videos, and Blogs!
Comments: