Have you ever taken a lady out for a date and everything went south? Or is it just during the date you lacked words to say. Many people go out for a date with the women of their dreams only to come back feeling more embarrassed.
While approaching a dating coach can be one way to ensure successful first date, this is an expensive route. Let us look at some of other ways through which you can ensure that you date is successful.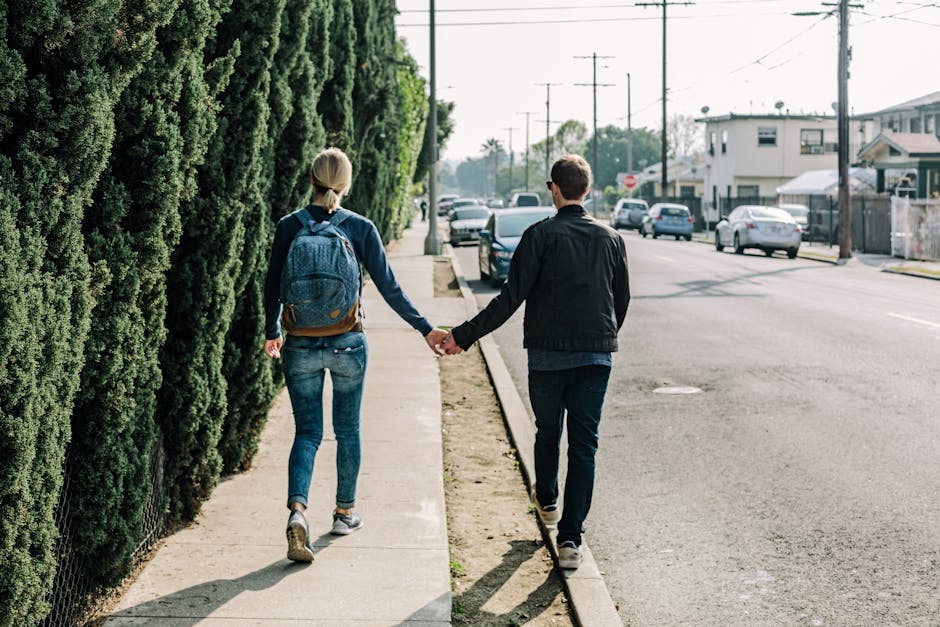 Be confident
There is no way you will approach a girl for a date and expect a "YES" if you are not confident enough. It is no secret that women like men who are confident and who know what they want from the word go. The courage with which you approach a woman with will determine whether you succeed or not. If you know that you are not very confident, then you should practice before the date. One of the best ways to gain confidence is to talk to strangers.
Another way you can gain the much needed confidence is by ensuring that you only talk about topics you are most comfortable with. There is no point in starting a topic you don't have facts about, lest the lady will see you as a liar.
Learn to listen
One major mistake men do is to think that they are the only ones that can talk when out for a date. Truth is, women like talking as you listen. You should allow her talk, and be a keen listener, interjecting only to make her speak more.
Prepare well
It is wrong to show up for a date without plans. If you expect the lady to be the one to tell you about the plans for the date, then you have just set yourself up for failure. A woman would like to hear you tell her where you want to take her and the things that are thee. Remember that while not all women will like some bills paid during the date, there are those that might grab an ice cream along the way. Be a gentleman and pay for that.
Above all, you need to know one thing. Not every girl who accepts a date will become your girlfriend. For this reasons, it is important that you be open minded and expect anything.
Author:
datingandotherstories.com
Viewed:
33 Views
Check Out All Of Living A Homesteading Life's Blogs!
Comments: