Weekly gadgets to share
Posted: September 3, 2021 @ 2:26 am
Today it's about cheap wireless microphones, it's about anamorphic cinemalenses and Sigma has introduced really cheap lenses.
Hey I'm Malte and welcome to my channel, I've put together the news of the week for you again. If you have any ideas, which topics should be in the news, please write it in the comments, I would be very happy about it.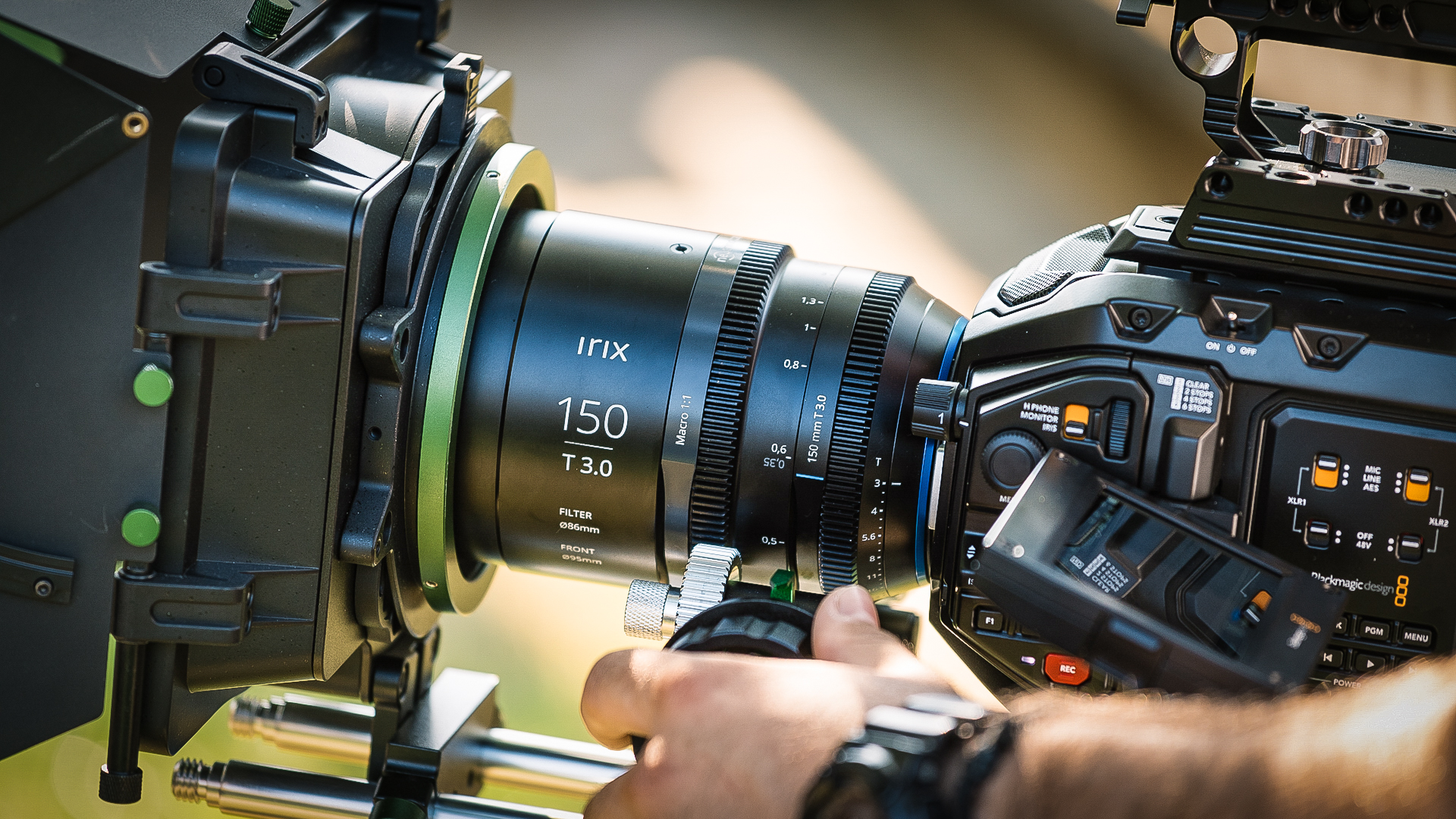 Hollyland Lark 150 Micro
Hollyland I had introduced here on the channel with their video radios, now they have also introduced a microphone set. The Hollyland Lark 150. 2 transmitters are included in the set, which can be attached with a clip, a lapel microphone, a 3.5 Klink cable, a windscreen and a hard case for storage. The hard case is not only for storage, but also for charging.
So to understand, you can clip on the transmitter and there is a microphone in it, that is just quite conspicuous or you put the lapel mic in there and can hide that better. I think it's a very clever design. The case charges the transmitters in about 2.5h and they last for 4 1/2h, while the receiver lasts 7 1/2h. The Lark 150 system automatically connects transmitters to the receiver when you put them in the charging case. The set has a range of 100m, you can mute it on both sides, and what's also pretty cool, there is an option of a safety recording. Using this, you can set the audio from both transmitters to one mono track each, and then have the tracks individually in case one of your speakers does get too loud.
Tentacle Sync E Pocket Recorder
While we were on the subject of wireless mics, we come to another manufacturer that has just announced something new. Tentacle Sync have now introduced their Track E and this is an audio recorder that can record 32-bit and can also sync timecode, because that's where you know Tentacle Sync from, that they offer timecode systems. So with the Track E you can record audio and use it with a microphone that has a 3.5mm jack. The Track E can be used with the whole ecosystem, so the other devices and the app and via rubber bands you can quickly distinguish which Track E is now the right one. A special feature is the 32 bit float recording. I am absolutely no audio expert, but you can imagine it approximately as Raw with video. Theoretically, with 32-bit float, it is impossible for the audio to clip, so it can record extremely quiet, to extremely loud.
Sigma I Lenses
Sigma has announced a new series of lenses. They call these I series and 3 lenses have now been introduced. The 35mm F2, the 65mm F2 and a 24mm F3.5 lens. In their press release Sigma says that the lenses were developed because there is a big demand from the customer to get cheap and small lenses at a good price. There has been the 45mm F2.8 lens for a while and that is also included in the series. The lenses are only available for L and E mount and they cost from $549 to $699. What do you say about the I lenses, is that something for you or rather not?
DZOFilm Adapters
DZOFilm are now not only making lenses, but also adapters to go with them. For there are now the adapters called Octupus, each adapting from PL mount to either Canon RF, Leica L, Fuji X or Sony E mount. They come in different colors, for example there is a white version for those with a white Red Komodo. The adapters will cost from $269. Whether there will be Speedbooster in the future, DZOFilm have not commented. Since I have very bock on the Vespid lenses from DZOFIlm and so far no PL to E Mount, I will write the adapters times on my list. How does it look with you? Do you need a PL mount adapter?
Renderro
If you have a junk PC but good internet, you should check out Renderro. It's a cloud based workstation designed to give you plenty of computing power at home, so it's also designed for people who can't get into the office anymore but have the old company laptop with them. There is an overview on the site of what price you would have to pay for which equipment. So the basic version costs $1.60 per hour and is meant for 4k editing, graphic design and basic modeling and 3D design. For that you get an 8 core CPU with 2.5Ghz clock speed, 32GB Ram, an Nvidia T4 with 16GB VRam and 100GB storage. You can easily add storage space. For example, an additional 200GB costs $10 per month and 1TB costs $30 per month. If the basic setup isn't enough for you, then you can also book more, so just check out the overview page to see what's available. What do you think about Renderro?
Author:
Xeon
Viewed:
38 Views
Check Out All Of 's Blogs!
Comments: