The Magic and Thrill of Vainglory
Posted: September 15, 2020 @ 6:10 am

There has been a number of major news concerning Vainglory and they are a mix of good and bad. Despite this, Vainglory has persisted and maintained its quality. Vainglory is an unbroken game. how to play vainglory on pc is just one of those things that will always be worth considering.

Is Vainglory shutting down?
Last year, Super Evil Megacorp, the game's original designers, transferred the role of publisher of record to Rogue Games. Due to the effects of COVID-19 and maintenance costs, Rogue Games announced in April 2020 that it will be closing all non-Chinese servers. Fortunately, Super Evil Megacorp returned to manage the game with the pledge that Vainglory will remain strong. Currently, Rogue Games is officially no longer a part of the game. This event has definitely shaken the community but the game remains steadfast.

What is rank in Vainglory?
Normal and ranked are the two game modes in Vainglory. If you want a casual and relatively stress free game then normal mode is the one for you but if you want a more competitive environment that directly reflects your performance, then play in ranked. Rank game matches are between players in the same rank. A player's rank can increase or decrease based on wins and performance. Ranks are categorized in 10 tiers with 10 being the highest and 1 being the lowest. Under each tier are three sub-tiers which are bronze, silver, and gold. These tiers and sub-tiers have corresponding numbers that are calculated based on a player's relative skill.

Is Vainglory available on PC?
When Vainglory was first made available in the market, it was only a mobile game. It was first released in iOS and then in Android a few months later. Two years ago, as promised by its maker Super Evil Megacorp, Vainglory became a full cross platform game when it was made available on PC. Games.LOL is the best gaming platform to play Vainglory as it offers unrestricted and optimized playing. Even better, it is absolutely free!

What is Vainglory Community Edition?
When Super Evil Megacorp once again took the reins, there were understandably some unease and a lot of questions. Its creators then decided to fully explore all possibilities with the community which is, of course, the game's backbone. The goal is to create a community driven cross platform game that is fully independent from the decisions of its original developers. This vision of sustainability is what will hopefully happen in the years to come.

Can you explain the word 'Vainglory'?
Vainglory is tied to the word 'pride' and it basically means 'a show of pride'. It is an appropriate word for the game with hundreds of thousands of highly competitive players.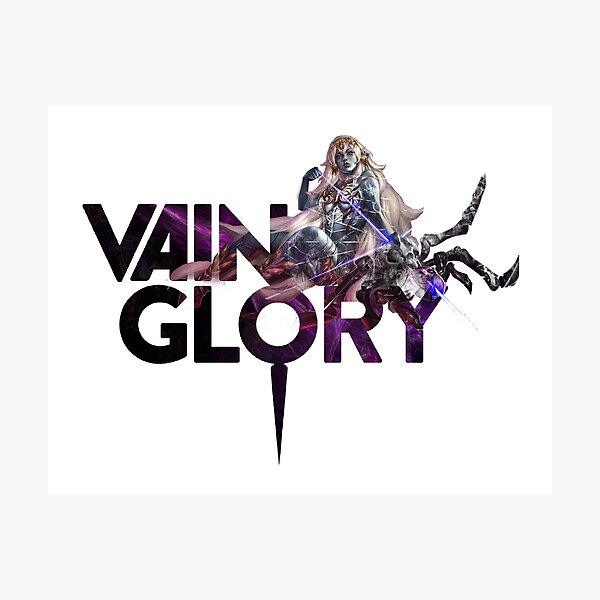 Author:
Hessellund Preston
Viewed:
38 Views
Check Out All Of Curran Delgado's Blogs!
Comments: