Acknowledge yourself with the harmful effects of the termite infestation
Posted: September 15, 2021 @ 1:41 pm
Once the infestation of termites has started in your home they will damage the interior of your home in two to five years, these small pests can do bigger damage but they are harmless to humans the termites are there to find a steady food source but the only drawback in this procedure is they indirectly affect humans with their discarded material. In your home, you will notice small pieces of dust around your window or doorstep but that is the feces of the termites and if touched without safety gloves can cause an instant rash on your skin, if you have children around the home it can get harmful for them as children like to play around especially towards the corners.
Termite's infestation can cause mold to grow inside of your walls
Termites live in moisture build-up areas so does the mold like to grow in it, some corners of the houses are damp and poorly ventilated and that's where mold likes to grow in a humid environment, it may grow in the same place of the termite's infestation, this way the spores of the mold will be easily spread throughout the house causing allergies like sore throat, cough, runny nose and asthma. If you are experiencing cold-flu often then mold spores might be the cause.
Termites can bite or sting like honey bees and wasp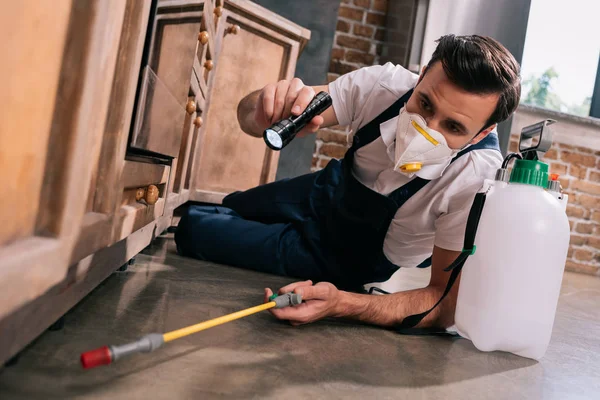 Bees and wasps have stingers but termites have more sharp and powerful pincers through which they chew the wood, they aren't intentioned to bite the human but when they are picked with bare hands then in self-defense the termite can sting your hand, the bite is known to be painful and it can create crash and burn your skin but it is not fatal. If you doubt infestation then call for an expert as they know to look for common pests found in an inspection this way your home damage will be saved.
People with asthma should immediately leave the infestation house
Termites release dust and discard their body parts that can trigger asthma attacks in people with asthma, the dust can spread through the ventilation system or A.C units so if you have then you should immediately book a hotel and stay there until the removal of infestation has been completed, people who have weaker immune system shouldn't stay in termites environment because they will develop some allergies too overtime.
The removal of termites should be handled by the expert and not by yourself
Usually what happens is to save money people themselves try to remove the termites but termites are like leech stuck to the body and not treated properly can have a breakout worse than before, if you are amateur and doesn't know how to handle the first thing you should is to call an expert because termites pesticide contains harmful chemicals and should be picked with proper gears and gloves that you aren't aware of. The team of removal of termites makes sure to clean out the colonies of termites and make them never come back.
Author:
Matt
Viewed:
54 Views
Check Out All Of 's Blogs!
Comments: