Rotating Equipment Services | A Comprehensive Guide You Need to Read!
Posted: July 16, 2021 @ 11:54 pm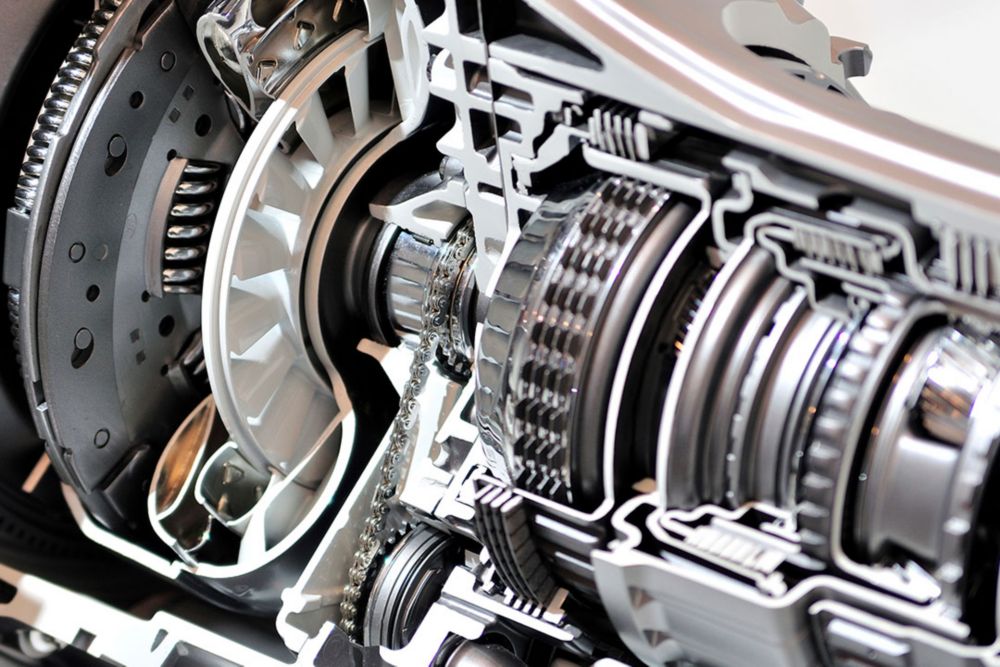 Many processing plants include rotating equipment that is in continual use and contributes significantly to the enterprise's productivity. This equipment must be operated in a cost-effective manner and must not break down. To ensure this, Universal Plant offers rotating equipment services covering the entire lifecycle of the systems involved.
Rotating Equipment Services
Universal Plant's network for the provision of rotating equipment services covers all of Europe and consists of several centers of competence; the intention is to further expand this network in the future. It comprises a large number of technical specialists like engineers and technicians and allows Universal Plant's national companies to share their expertise along with the experiences they have gained with regional particularities.
Services
The target industries in this context are chemical & petrochemical, oil & gas, as well as energy & utilities. Obviously, every plant features different types of equipment. Universal Plant has classified rotating equipment into two categories and has set up a center of competence for each one. The first is heavy rotating equipment, which includes turbomachinery, piston compressors as well as multistage high-pressure pumps and gear units. The second is small rotating equipment, which comprises standard pumps and drives motors.
In all cases, Universal Plant provides end-to-end support specifically tailored to its customers' needs, including manufacturer-independent consulting, installation and commissioning of new equipment; maintenance, repair, and ongoing optimization during operation; as well as the final decommissioning. Investment phase, installation, and commissioning
Replacement of Parts
This ensures the highest possible level of availability, as do comprehensive support services for the repair or replacement of faulty devices which can be provided in a matter of hours, depending on location. The arrangement offered by Universal Plant known as the Value Performance Contract is unique on the market. It offers customers a guarantee for a respective pump's availability in return for machines and to alert the competent maintenance team should the monitored parameters deviate from their target range.
Maintenance
This allows the maintenance team to intervene promptly and head off any impending damage. One service Universal Plant Industrial Services offers its customers is the evaluation of the vibration signals emitted by compressors and turbines. On that basis, irregular running noises are analyzed and attributed to a specific cause, so that appropriate action can be taken immediately if required. This type of status monitoring protects the machinery involved from unexpected breakdowns.
Author:
Steve Watson
Viewed:
8 Views
Check Out All Of 's Blogs!
Comments: