Barber Salary in United States
Posted: March 1, 2021 @ 4:38 am
If you are a barber, stylist, or cosmetologist, the main thing is to obtain a license that allows you to work as a hairdresser in the United States. Here we will see everything you need to become a hairdresser, earning a decent salary in America.
Do you like styling or barbershop and you want to know how much does a barber salary in the United States? Well, you have to follow the rules of the game and prepare to start improving the appearance of others.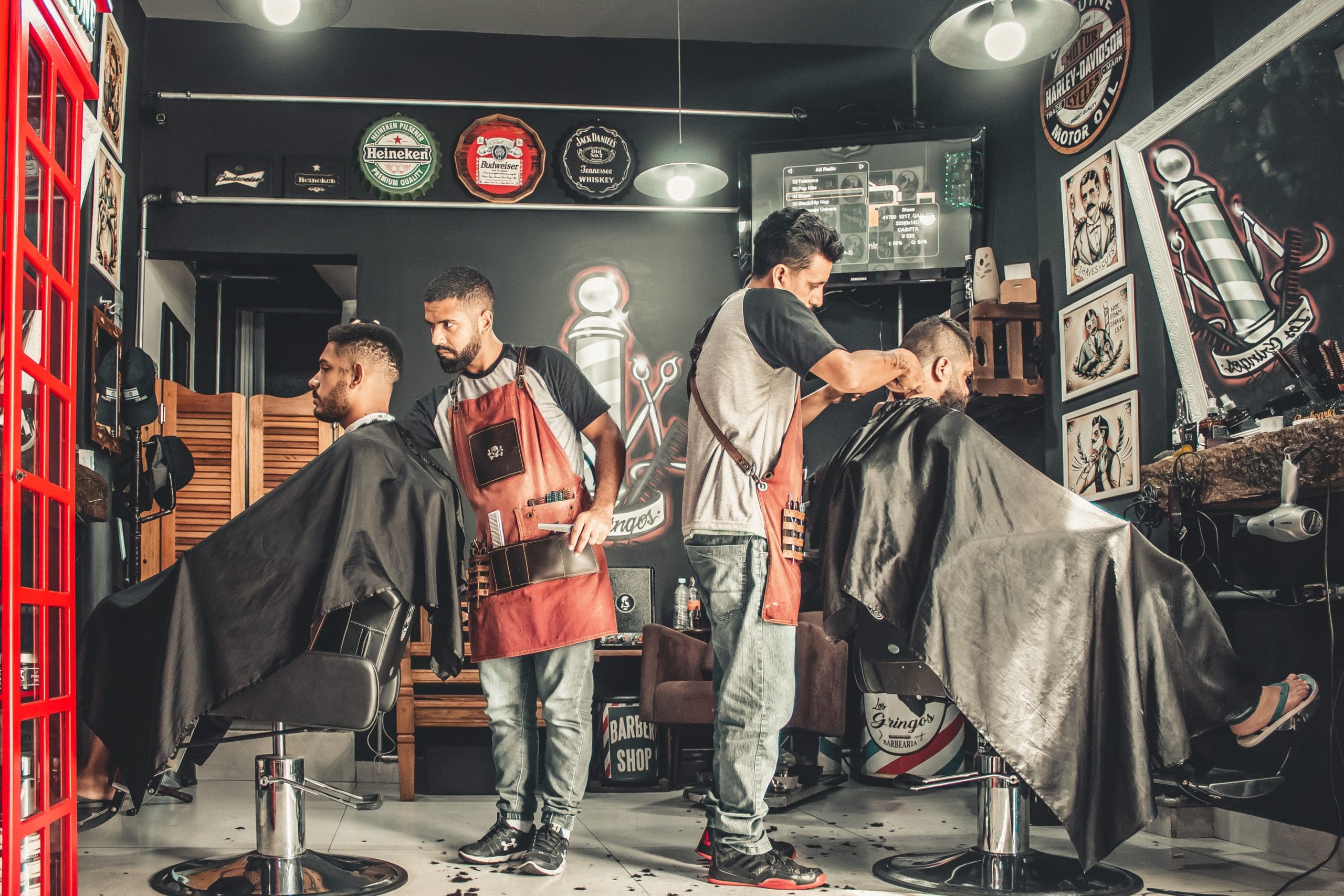 According to the Bureau of Labor Statistics or BLS (US Bureau of Labor Statistics) the qualifications for a license related to beauty services vary by state, you will most likely have to meet the following criteria:
Be at least 16 years of age.

High school diploma or equivalent.

You must be a graduate of a state-accredited hairdressing or cosmetology school or academy.
After you graduate from a state-approved training program, you will need to take a state licensing exam that includes a written test and in some cases, a practical style skills test or an oral test.
You might think that's a lot, but it makes sense when it comes to preventing you from ruining someone's date with their hairstyle.
The hairdressers, stylists, and cosmetologists representing 0.52% of the US workforce with 766.100 registered jobs, and are estimated for the next 8 years to grow 8% percent, which will generate 63,900 new jobs hairstylist in the USA.
The occupation of hairdresser, barber, or stylist can earn a modest salary of US $ 26,270 per year.
A fact to take into account is that hairdressers are 3.6% of the group known as " professions related to beauty services " that they integrate with stylists and cosmetologists, with a figure of 20,030 hairdressers. In other words, of that union, 1 in 38 members of this group are hairdressers.
To calculate the salary of a hairdresser it is necessary to take into account the working hours since they are mostly independent workers with irregular hours.
According to the BLS, in the United States, a hairdresser earns the US $ 16.92 per hour and if we estimate 2,000 hours of work per year, it will result in a salary for a stylist in the US of US $ 33,840 per year.
However, the OES itself estimates the earnings of a hairdresser at US $ 35,190 per year, which would result in an average of 2,089 hours to arrive at this figure taking into account the salary of a hairdresser per hour.
Based on our research we can affirm that the salaries of stylists in the United States vary from the US $ 20,900 per year (minimum range) to the US $ 68,200 per year (highest range in the salary scale) with an average of approximately US $ $ 45,200 per year.
Author:
Shohag
Viewed:
5 Views
Check Out All Of Review's Blogs!
Comments:
| | |
| --- | --- |
| Posted By: | Review |
| Location: | Aberdeen, California |
| Storeboard City: | Aberdeen, California |
| Phone: | Tel:(111) 121-3323 |
| Description: | I will review everythings! ... |
| | |