How to Increase Your Home's Value
Posted: February 21, 2018 @ 9:04 pm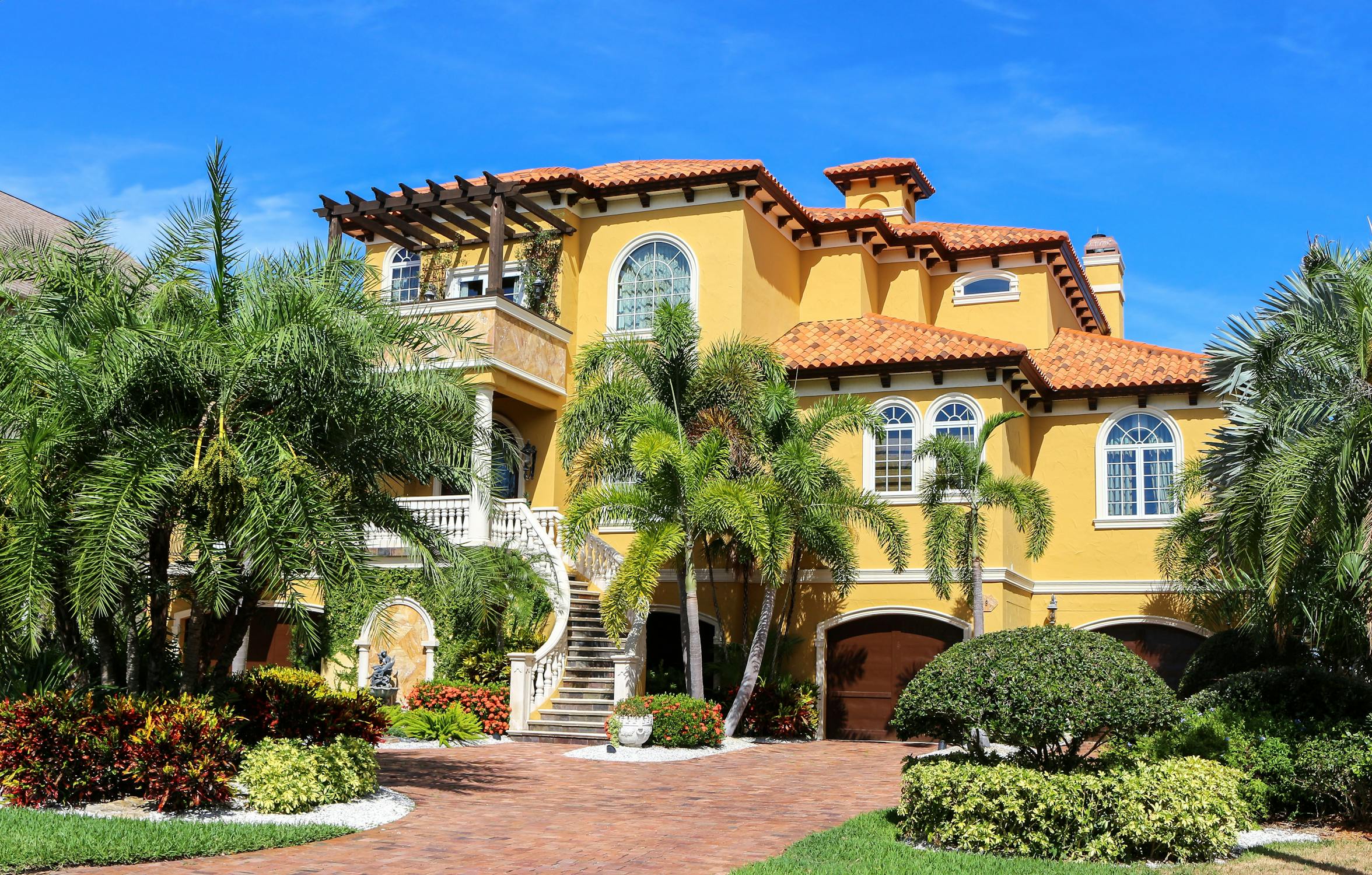 Start on the Outside
First of all, you might want to get started by taking a look at the outside of your home. Making sure that your siding, roofing and shutters are all in good condition is a good place to start, and you can then pressure wash the outside of your home to get it nice and clean. Focusing on landscaping, working with swimming pool financing companies to install a nice swimming pool and taking steps like putting in an outdoor fireplace or an outdoor kitchen can also help you make your home a whole lot more desirable.
Fix What's Broken
Over time, there might have been minor repair issues throughout the home that you might have ignored or put off, such as a damaged drawer or a cracked electric switch cover. Even though these things might not seem like a big deal to your family, they might make your home look poorly maintained to potential buyers or might bother those who are thinking about buying your home. Therefore, now is a good time for you and your family to make a list of all of the little things that haven't been repaired. Then, you can put in the effort to go through and repair these things before you put your home on the market, thus preventing minor repair issues from getting in the way of you selling your home for the price that you want.
Improve the Aesthetic of the Inside of the House
Next, pay attention to the aesthetic of the inside of your house. Repainting your walls in neutral colors, replacing worn-out or outdated flooring, putting in new light fixtures to replace those that are outdated and more can make a huge difference.
Focus on Energy and Water Conservation
Many buyers in today's market are looking for homes that will make it possible for them to conserve water and energy. Therefore, replacing older appliances, putting in new plumbing fixtures and otherwise making your house more eco-friendly can be great steps to take before putting it on the market.
Every home has different repair issues, and every real estate market has different trends. However, overall, this is a good guide to get started with when striving to increase your home's value. Then, if you decide to put your market on the home now, you can help ensure that you get as many interested buyers as possible. You might also find that you will get a lot more for your home than you expected.
Author:
Jenn Livingston
Viewed:
55 Views
Check Out All Of 's Blogs, and Products!
Comments: