The Role of Digital Technology in Increasing Production of Electric Cars?
Posted: November 29, 2022 @ 8:55 pm
The Role of Digital Technology in Increasing Production of Electric Cars‍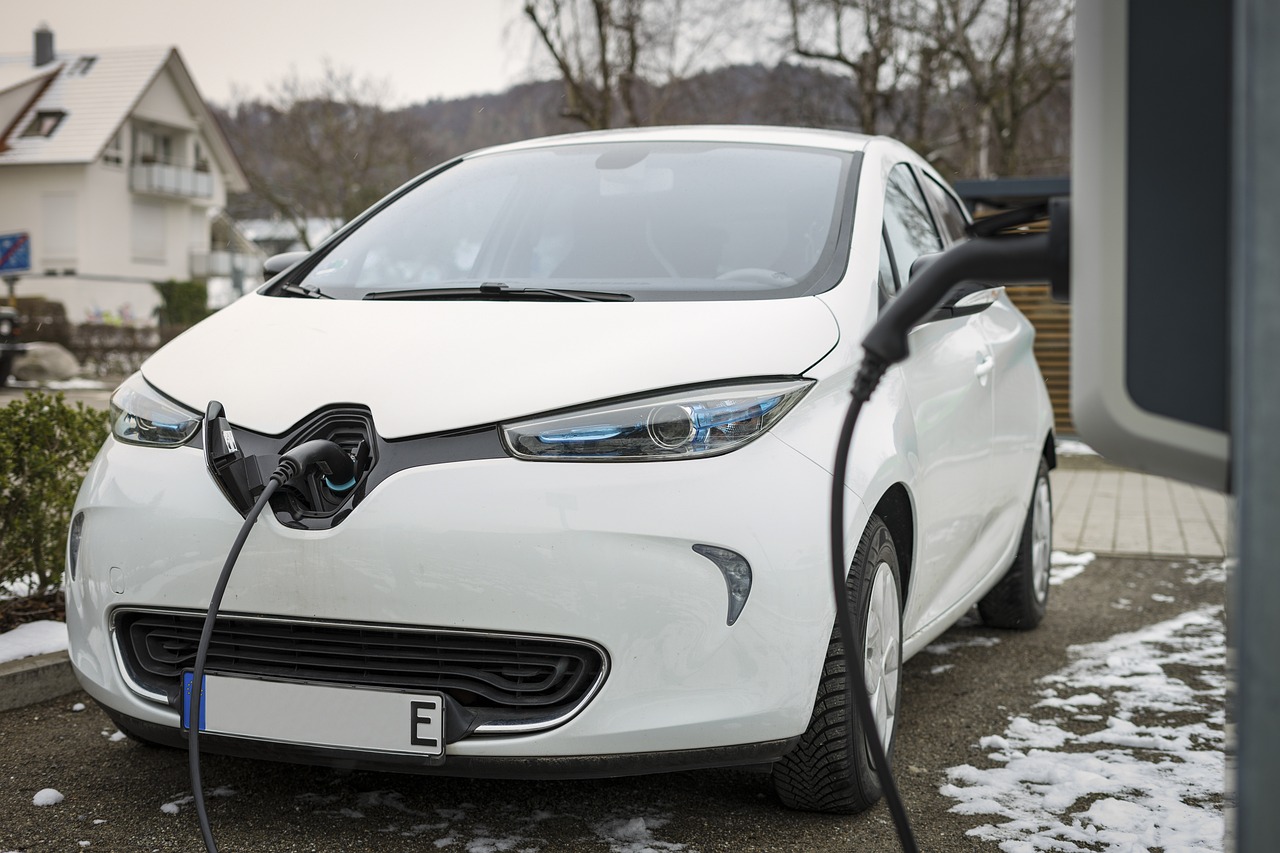 The use of digital manufacturing solutions has grown significantly since 2000 as manufacturers look for ways to improve productivity and reduce costs.
From discrete automated systems (DAS) to data virtualization and artificial intelligence, there are many ways that manufacturers can leverage digital technology solutions to increase the production of electric cars while decreasing costs and improving quality.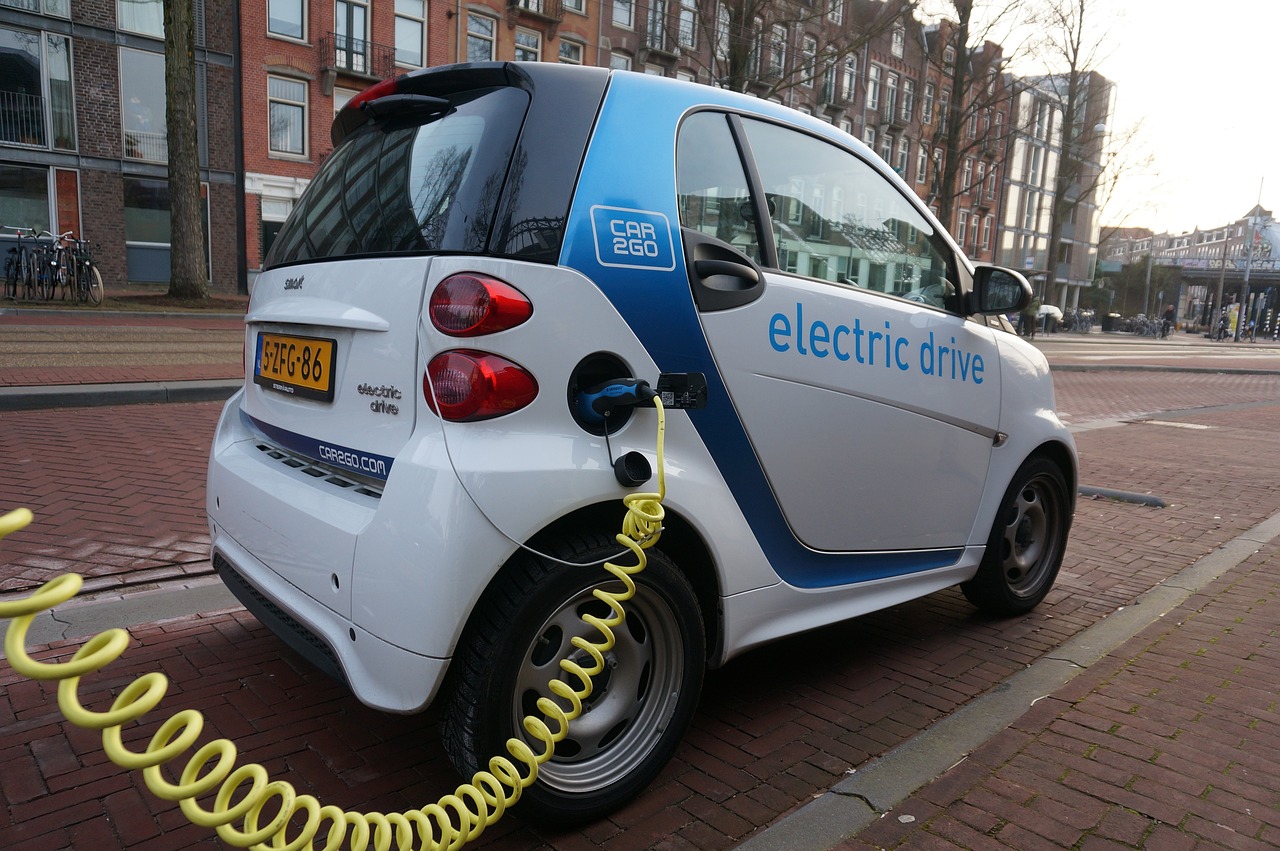 DAS for Production Monitoring and Quality Control
Discrete automated systems were the first digital technologies adopted in the manufacturing sector. These include computer-controlled machines and robotics, which use computer-based technology and data collection to monitor production performance. This approach gives manufacturers real-time product performance information and quickly identifies problems, such as a machine breakdown or faulty materials.
This allows manufacturers to monitor production rates and increase the production of electric cars if demand is high. At the same time, it will enable them to reduce production if demand is low. DAS also provides information about product defects. Manufacturers can use this information to take corrective action if a product does not meet quality standards. They can also use DAS to identify areas where workers can make improvements.
Data Virtualization to Reduce Waste
Manufacturers are increasingly using data virtualization to reduce waste and increase the production of electric cars. Data virtualization is a solution that allows organizations to utilize their existing data to create an intelligent data platform that can process data from multiple sources. Manufacturers can use this to select and extract the relevant data they need to run their business.
This includes production data, such as the number of daily units or information related to quality control. Manufacturers can use data virtualization to identify patterns in production and quality control. Then, they can create new data and reports based on this information to improve production processes and reduce waste.
For example, data virtualization can help manufacturers identify defective products, error rates, and the causes behind these defects. It can also identify areas where workers could make improvements. This information allows manufacturers to create new processes and procedures to improve productivity and increase the production of electric cars.
AI for Productivity Improvement
Artificial intelligence is another digital technology manufacturers can use to increase the production of electric cars. AI can enable manufacturers to make real-time decisions about production and provide automated instructions for workers. It can help improve productivity because it can process data and respond to it much faster than humans.
This technology exists in many manufacturing areas, including robotics, supply chain, quality control, and production management. For example, AI can benefit production management because it can optimize workflows based on real-time data, such as the availability of materials or the number of workers on shift. With AI, manufacturers can increase productivity by increasing the number of units produced per day or reducing the time it takes to make each unit.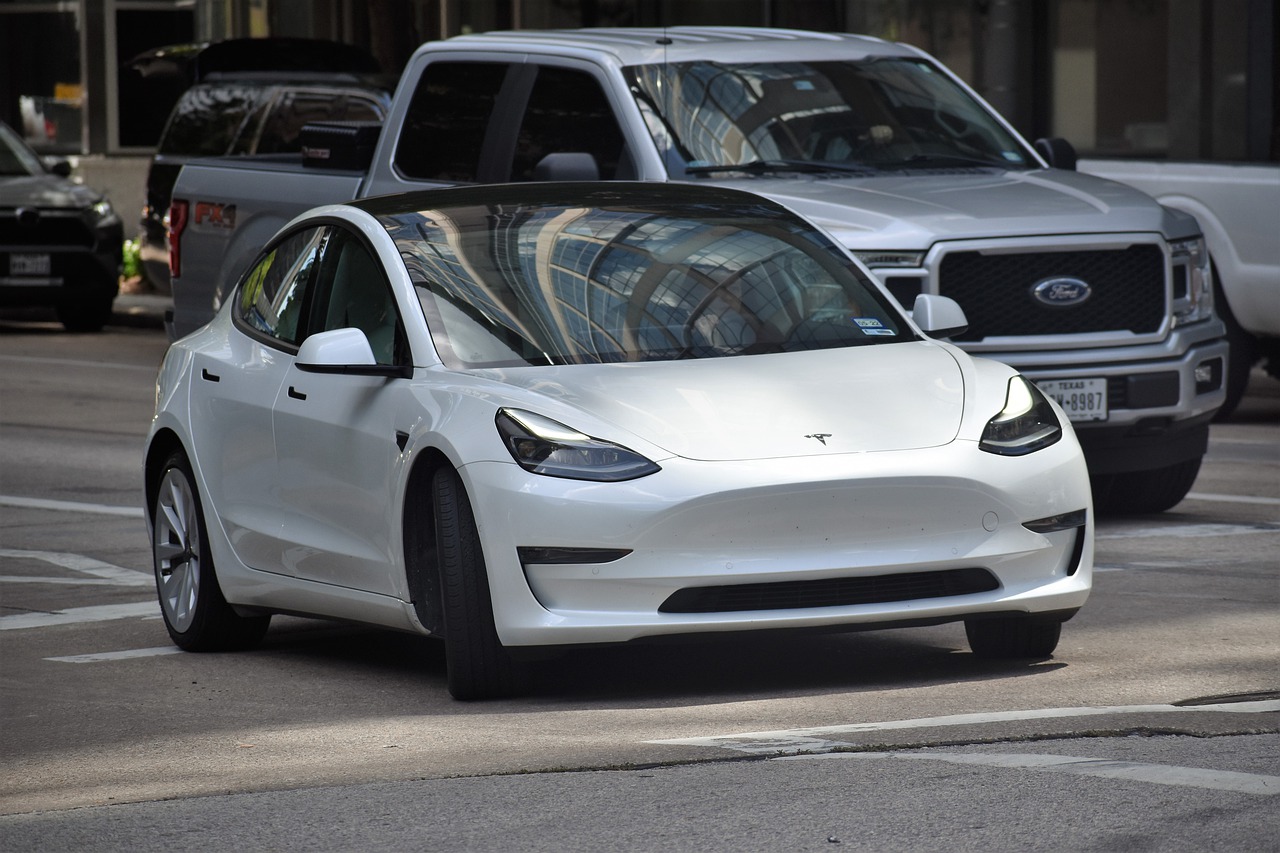 Hybrid Manufacturing to Increase Efficiency
Manufacturers can also use a hybrid approach to increase the production of electric cars. A hybrid manufacturing approach can help manufacturers achieve higher efficiency, especially in low-volume production. In this scenario, manufacturers have a centralized system for batch management and production scheduling and a local system for shop floor control.
The centralized system enables manufacturers to schedule batches, allocate resources, and track progress. On the other hand, the local system helps workers communicate, manage inventory, and monitor progress on the shop floor. This approach gives manufacturers control over the production process while allowing workers to make real-time decisions.
It also allows manufacturers to optimize batch sizes and production rates according to demand. This is particularly helpful when demand is low because it will enable manufacturers to adjust batch sizes to maximize efficiency and increase the production of electric cars.
Conclusion
The production of electric cars is increasing in response to demand and the availability of new technology. In addition to traditional gas-powered cars, there are now hybrid vehicles that combine the best features of gas and electric engines and fully electric cars.
The trend towards electric car production is expected to continue, with analysts estimating that by 2025, almost one in five new vehicles sold will be an EV. Manufacturers must achieve the highest possible production volumes while maintaining a low cost per unit. Digital solutions can help achieve these objectives by monitoring production performance and reducing waste.
Author:
Carl Williams
Viewed:
17 Views
Check Out All Of 's Blogs!
Comments:
| | |
| --- | --- |
| Posted By: | Carl Williams |
| Location: | Winchester, Kentucky |
| Storeboard City: | Yeaddiss, Kentucky |
| Phone: | (606) 605-9893 |
| Description: | Electrician, reliable and guaranteed work ... |
| | |