| | |
| --- | --- |
| NFT Marketing: How To Make Your Collection Stand Out | Posted: March 1, 2023 |
Introduction: NFT marketing is a process of creating and distributing content that describes, promotes, or brings attention to a specific NFT.
It can be used to increase the value of an NFT or to promote a particular use case for an NFT.
When done correctly, NFT marketing can be a powerful tool to increase the visibility of your NFTs and help you sell them for a higher price.
In this article, we will go over some tips and tricks on how to make your NFTs stand out from the crowd and get the attention they deserve.
What Are NFTs?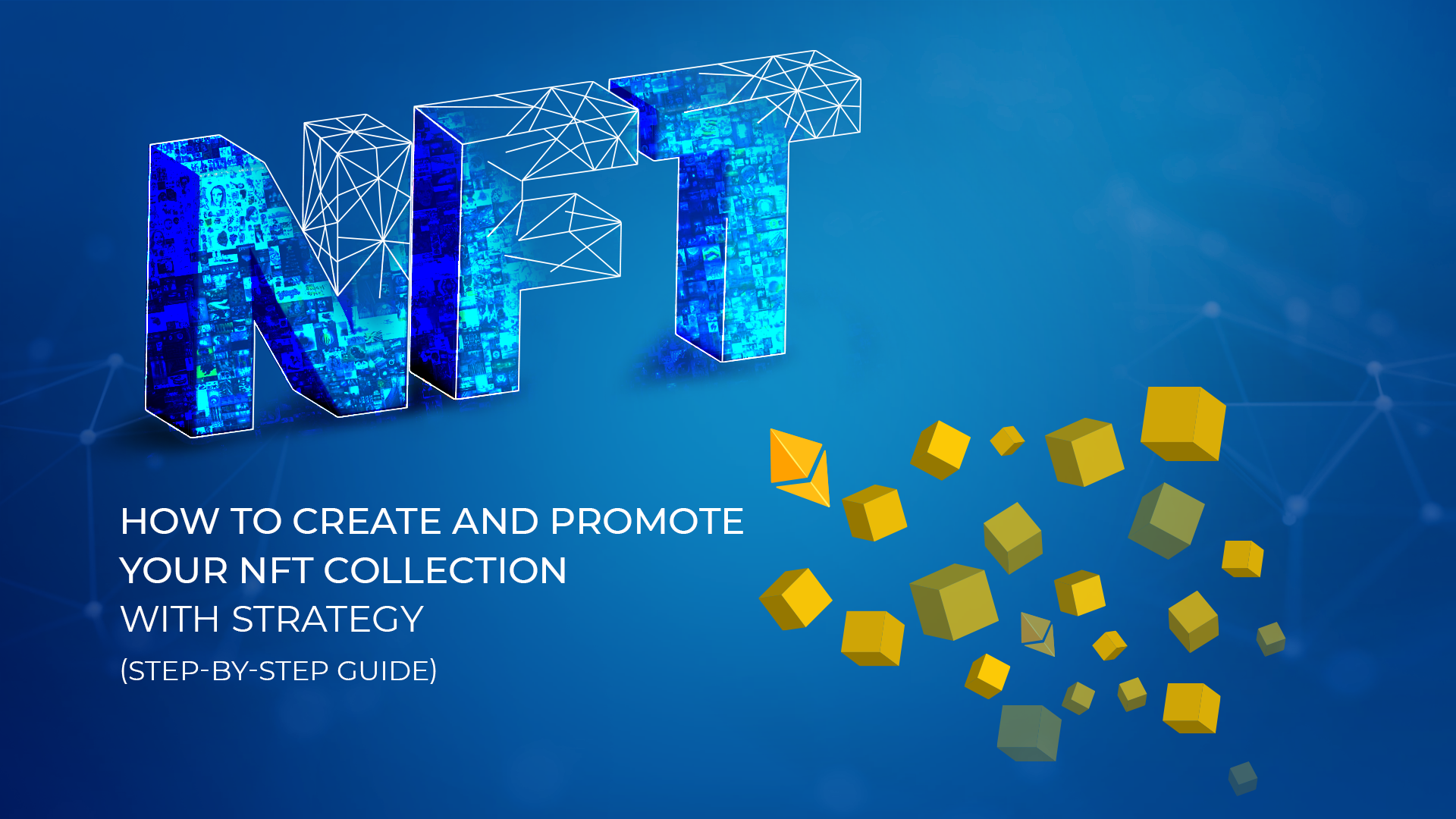 NFTs (non-fungible tokens) are digital assets stored on blockchains like Ethereum, EOS, and NEO.
They are unique assets that can be used in various applications, such as games, art, and digital collectibles.
NFTs are programmed with code that makes them impossible to counterfeit, and they are owned securely within a digital wallet.
Because of their uniqueness, NFTs can be used as a medium of exchange, as well as a digital representation of physical goods.
They allow for a transparent and secure way for users to exchange digital goods without being dependent on a middleman.
Why Are NFTs Important for Marketing?
CowCow NFTs are important for marketing because they can be used to create unique experiences for individuals or businesses.
For example, an artist or musician could issue limited edition NFTs featuring their artwork or music.
These NFTs would be completely unique, offering collectors and fans a physical item they can show their appreciation and support for an artist.
Additionally, NFTs could be used to create unique experiences or benefits for fans or customers, such as exclusive access to certain content or special rewards when they purchase an NFT.
How to Make Your NFT Collection Stand Out
The success of any NFT marketing initiative you undertake largely depends on how you present your NFTs.
There are several things you can do to make sure your collection stands out from the competition and gets noticed by buyers.
First, it's important to create a detailed description of each NFT you release.
This description should describe the features and benefits of the NFT, as well as any special features it may contain.
Additionally, you should include high-quality images of your NFTs that showcase the physical attributes of each token.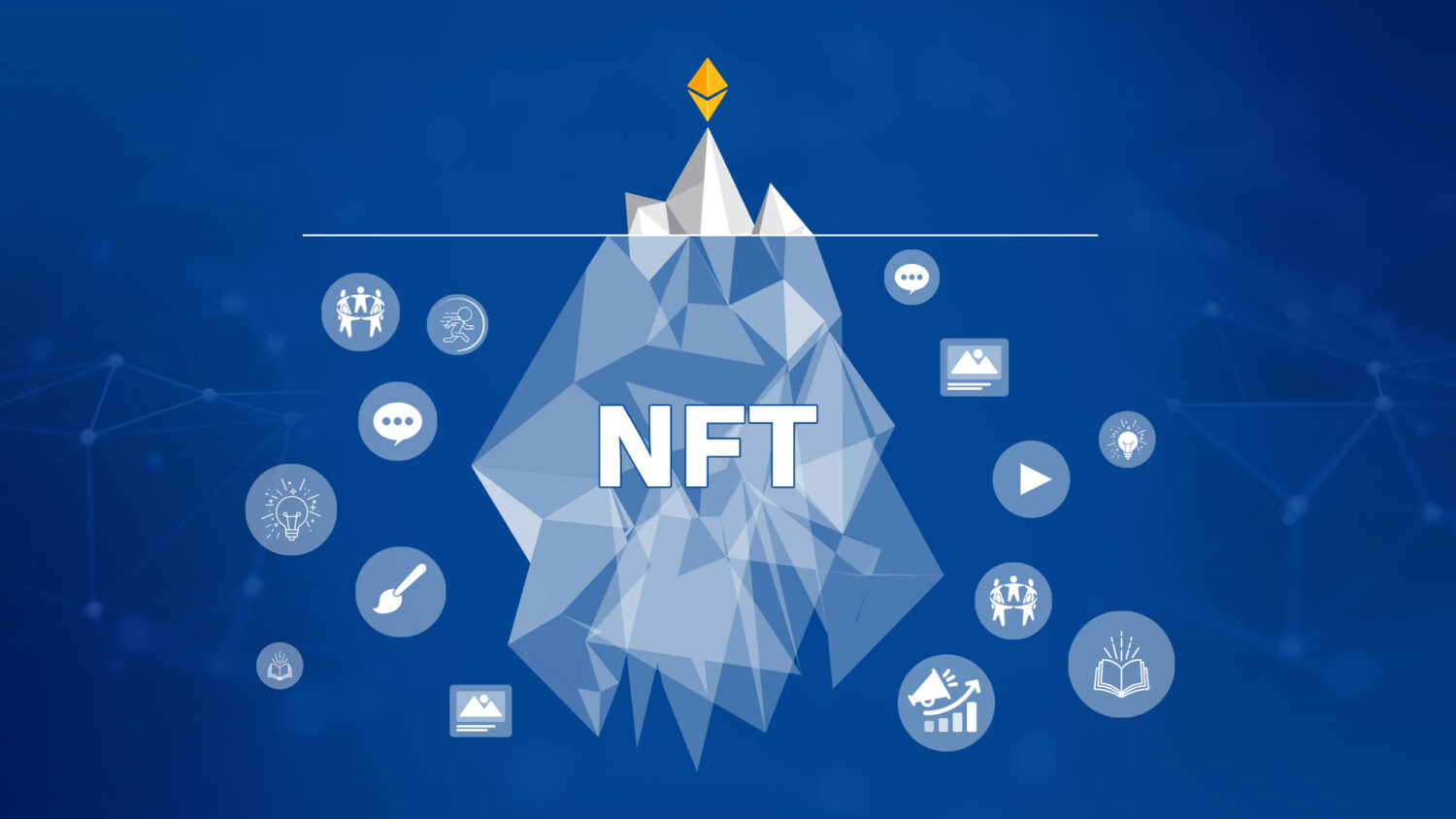 This will make your collection more appealing to potential buyers.
You should also make sure that your collection has a cohesive story and design.
Your NFTs should have a consistent aesthetic, and their content should fit into an overall theme that ties them together.
Doing this will help create a unique experience for buyers and make them more likely to engage with and purchase your collection.
The Benefits of an NFT Collection
Having an NFT collection can be a tremendous benefit for businesses or creators.
Not only can it generate money from sales, but it can also open up a number of marketing opportunities.
By having limited editions of your NFTs, you can create anticipation and excitement around the release of each new token.
An NFT collection can also be used to create unique and innovative experiences for buyers, such as exclusive access to events or content, or special rewards when they purchase an NFT.
Additionally, NFT collections can be used as a form of modern art, and can also be used as a form of digital identity.
As each NFT is unique and issued on a blockchain, it serves as a permanent record of who owns it, which can be used to add an extra layer of security and authentication to online transactions or identities.
To Wrap Things Up
NFT marketing is a powerful tool to promote and increase the visibility of an NFT collection.
By creating interesting content, using high-quality visuals, and having a cohesive story, you can make your NFT collection stand out from the competition and get the attention it deserves.
Additionally, having an NFT collection can open up a number of marketing opportunities and create unique experiences for buyers.