Shipping Container Shortage - An Infographic
Posted: November 21, 2022 @ 8:21 am
The COVID-19 pandemic brought many changes to different aspects of the world. It caused a major disturbance in jobs, businesses, healthcare, education, and even home life. Another industry that took a hard hit was the shipping and cargo industry.
From house panels and appliances to blankets and curtains, cargo shipping plays a major role worldwide. It allows smooth and efficient transportation of goods from one place to another and ensures a continuous flow of goods.
The shipping industry also faced major challenges during the pandemic, one of which was shortages. This shortage caused a major shift in the world's global trade because shipments were either missing or delayed for a long time. Today, the world is slowly opening up, and international trade is booming again, so why are people still addressing the shipping container shortage? Here are some factors.
Why is There a Shipping Container Shortage?
The lockdowns
When COVID-19 hit the world, borders had to close, which meant that goods couldn't be shipped from one place to another for fear of the virus spreading. Borders closing meant production had to stop because businesses couldn't sell or trade them.
Limited availability
Since the pandemic started in Asia, it was also the first to open up. However, trade and business weren't happening because the West hadn't recovered yet. When ships started arriving in the West, they couldn't be sent back quickly enough because of the lack of workforce caused by the employees' health issues, retrenching due to the pandemic, and other reasons.
Congestion at ports
As mentioned, cargo ships started piling up at ports because there weren't enough people handling the turnaround—this caused the congestion, particularly in North America.
Shipping vessel numbers dropped
The pandemic caused major hindrances to continuous business, such as understaffing due to health reasons and retrenching, which caused shipping vessel numbers to drop. When Asia started sending out shipments, not all were being sent back because no one could manage the demand. Furthermore, many cargo ships had to be fixed and renovated, causing an even bigger number reduction.
Changes in buyer behavior and flow of goods
Disinfectants, masks, gloves, and PPEs were some of the most in-demand products during the pandemic's peak. However, since shipping companies were understaffed, they couldn't ship these essential items fast enough. Furthermore, the border restrictions also limited the capacity, routes, and things shipping companies could transport to different countries.
What Can You Do?
Thankfully, the world is getting busier, and countries are opening up to trade again. The pandemic has taught business owners a valuable lesson: to prepare for anything. While the pandemic will soon be a memory, the preparedness lesson will now be a part of every business.
If you want to learn how to stay ahead of any situation, our infographic on possible can help you prepare for any potential concerns. You can read more about it below.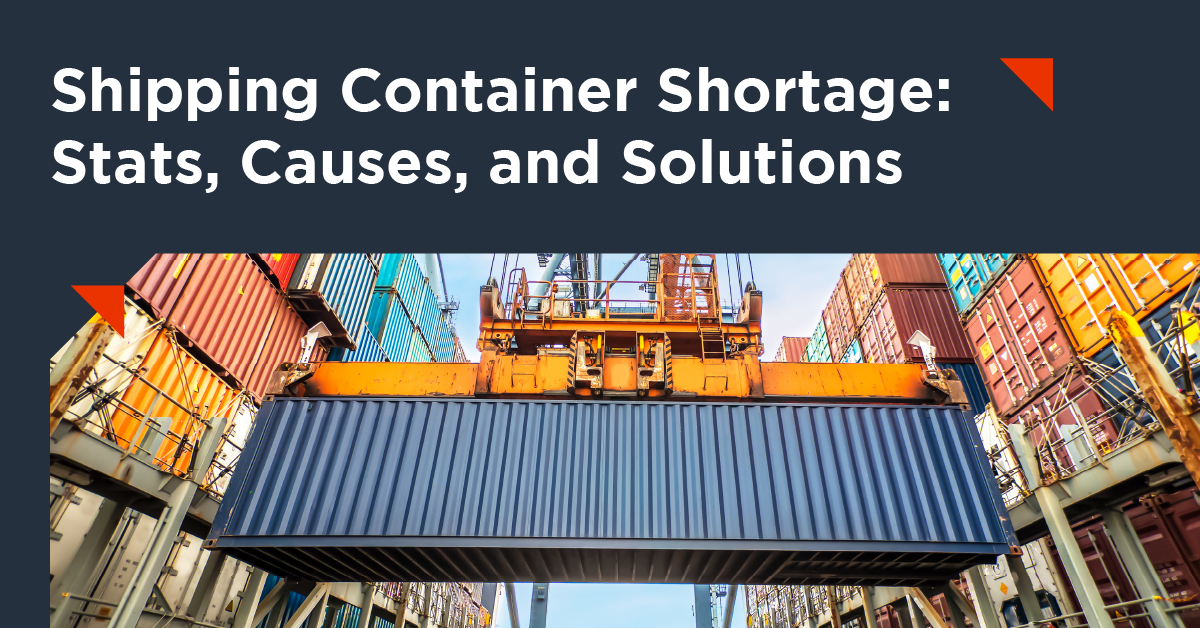 Author:
Dash Cargo Logistics
Viewed:
18 Views
Check Out All Of 's Blogs!
Comments: