Products That Can Help to Termite Control
Posted: December 3, 2021 @ 12:12 pm
Termite can destroy your house completely. It's important to do regular inspections for early detection of termite and infestation. Products used should protect your house from termites but not only for a short duration. Termite control treatments can keep your home and furniture protected, but you need to choose the best products or treatment to control such infections.
Here, you can find some products that can help you to control termites:
Anti-termite materials are available in the market which prevents termites from entering your house. These anti-termite products are used in termite proofing. It's a treatment given to walls, and you can apply such solutions during your home renovation. Termites can enter through cracks on walls or pipes, space left in the pipes, floor joints, and any small opening. You can apply such termite control solutions in these areas to control the pest.
Anti-termite proofing is one of the best solutions as it will prevent you for a long time. It's like a one-time investment. Maintenance of your house will be simpler after this treatment, and you can use the following products for termite control.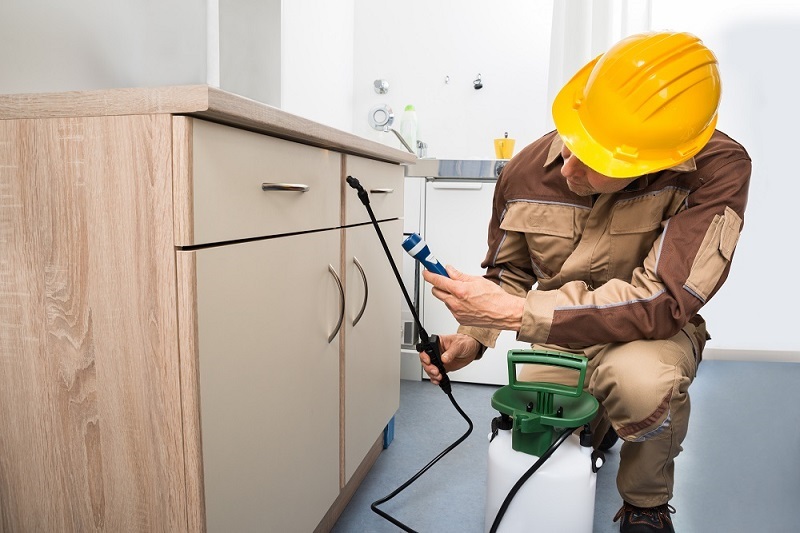 1. Fipronil and Imidacloprid
Fipronil and imidacloprid are strongly effective on termites. You can use such solutions and spray them on your walls and ceiling. When they cross the area, they will get infected and pass it to other insects as it is contagious. Some may die immediately, or some may take time to die. These products are available in the market. You can even tell your pest control service provider to use these products depending upon the growth of termites. You can even use such termite control products like, Fipronil or imidacloprid.
2. Taurus SC
Taurus SC is one of the popular termite killers. It helps to eradicate the entire colony. Taurus SC lasts around 10 years and shows results in less than 90 days. The active chemical in Taurus SC is fipronil. The best benefit of this termite control product is that it is pet friendly, and you can use it without any worry if you have pets in your home. It kills termites as well as pests.
3. Bifen XTS
The fast-acting termite control product is Bifen XTS. Its results are seen in 24 hours but last only 90 days. The active chemical is Bifenthrin. It kills different types of wood-eating insects. This treatment is recommended outside the house. It has a strong odor, any termite or pest coming in contact after spraying will be killed on spot. It's an oil-based termiticide that needs to be sprayed carefully so it does not shorten the lifespan of your plants.
4. Termidor Foam
Termidor Foam can be directly used inside your home. The active chemical is Fipronil in Termidor Foam. A single application of Termidor Foam lasts more than a month. You can easily apply it to the cracks or small openings on the floor. After opening the can its volume expands up to 30 times which will be sufficient for a single house. A single container can prevent termites in your house. Termidor Foam doesn't have any odor, it's odorless which is one of the major benefits.
These chemicals will help in termite control. Physical barriers like stainless steel mesh can be installed in the cavity walls. While inspecting for termites just don't look indoor, you must inspect your entire property including fences, garden, and surrounding area. Wooden flooring or wooden furniture attracts termites easily. When you see termites, immediately use any of these products to prevent them as they spread fast. Termite control is necessary for every house.
Author:
zoehsewell
Viewed:
15 Views
Check Out All Of 's Blogs!
Comments: