Laundry Management With Bundle Connect | Bundle Laundry
Posted: August 1, 2021 @ 4:59 am
Order management can be one of those critical operations that could turn hectic and stressful despite your best attempts to keep it all on track.
From the moment your delivery van drives into your plant, what follows is a blur of numbers, staff, and stress, until somehow, all the pieces fall together, and a dispatch of clean linen is ready to go.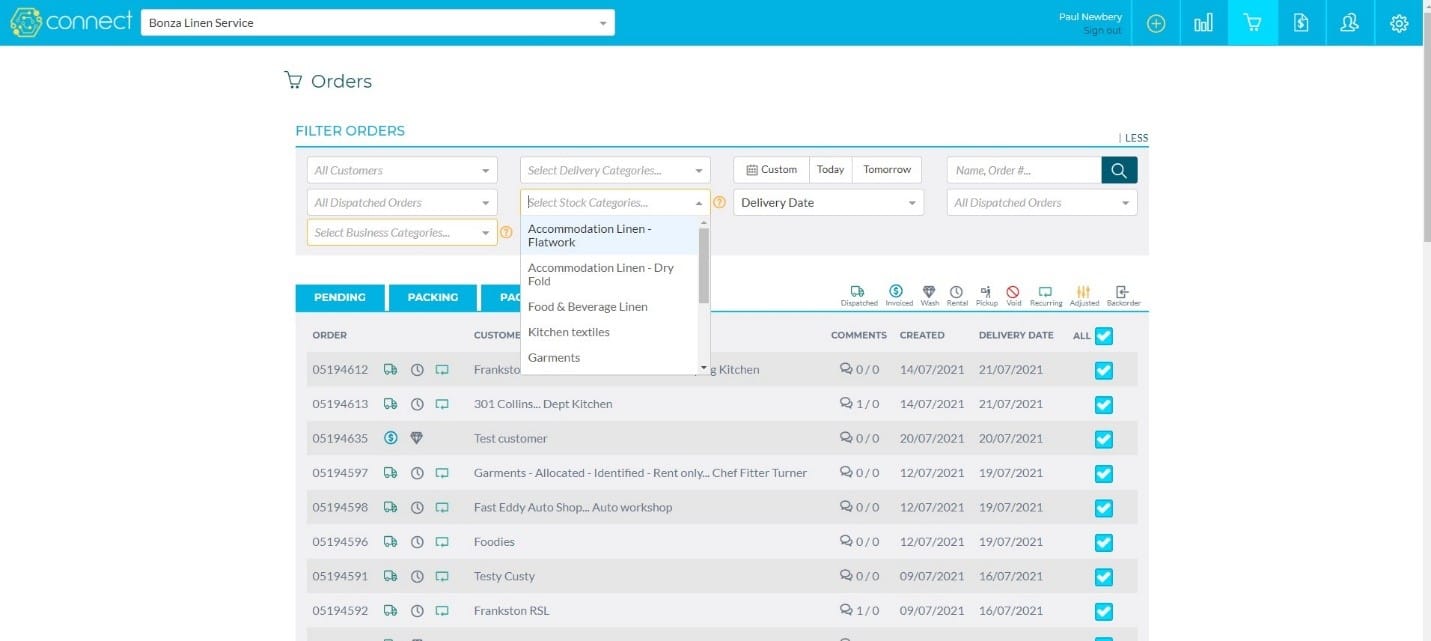 Coordinating between different floor staff, making sure that linen is hygienically clean, correctly packed, and sorted for delivery at an acceptable rate while assuring customers that their order is en route, is a stressful endeavour.
Laundry order management is a stressful operation that could leave you tearing your hair out Here's how to make the operation easier with Bundle Connect
Author:
Bundle Australia
Viewed:
17 Views
Check Out All Of 's Images, and Blogs!
Comments: