| | |
| --- | --- |
| AvenDATA - your best archiving partner. | Posted: June 5, 2023 |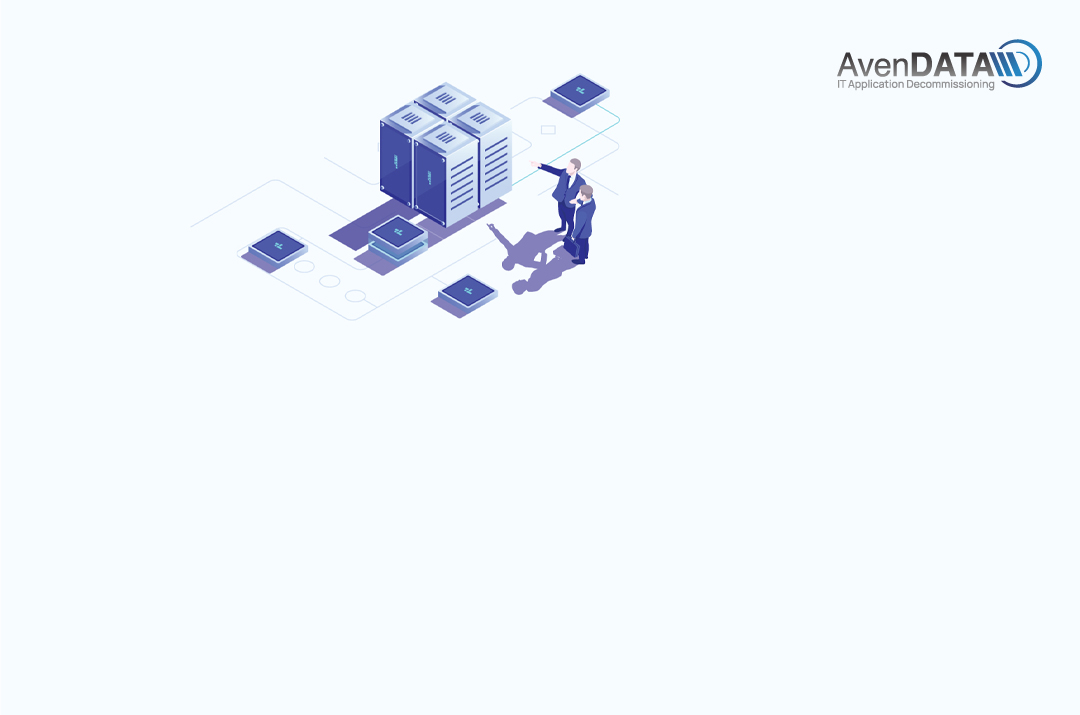 Working with data is inevitable, and managing it effectively necessitates a significant amount of effort not only to maintain it but also to consistently grow with the ever-changing market trends. It is the complete dependency on data that makes it vital in all its aspects. It can be the latest or an older version, essential but not in use as per the present scenario. It is indeed the most critical and crucial factor that needs meticulous designing, up-to-date auditing and reviewing, along with a secured storage capability.
Organizations are always looking for unique solutions to meet the latest requirements of the digital age. Although they deal with the latest information, they still need to store large volumes for future reference. For example, business transaction receipts or historical records that you might require for legal or compliance matters.
There is a requirement for the best solution that can manage, organize, and protect the information you need to store but not use too frequently. There are tools that automatically save or take backups, but you need a solution to oversee the information that is not in current use and must be stored on a long-term basis.
You not only need to perform effective archiving but also manage factors like reducing the operational costs, eliminating regulatory noncompliance risks, and enhancing the overall performance.
AvenDATA understands, analyses, and acknowledges the need as well as provides the best answer in the form of its ViewBox application.
Read more : https://avendata.com/blog/avendata-your-best-archiving-partner
| | |
| --- | --- |
| Posted By: | AvenDATA |
| Description: | We are specialized in archiving legacy systems within within applications decommissioning. In doing so, we have successfully implemented with hundreds of companies from a wide range of industries worldwide. Our portfolio includes experience with more... |
| Phone: | +49 30 700 157 500 |
| City: | Berlin, Germany |
| Website: | http://avendata.com |