Cryptocurrency Investing
Posted: December 7, 2022 @ 9:23 pm
How To Earn Extra Cash Through Cryptocurrency Investing - A Beginner's Guide‍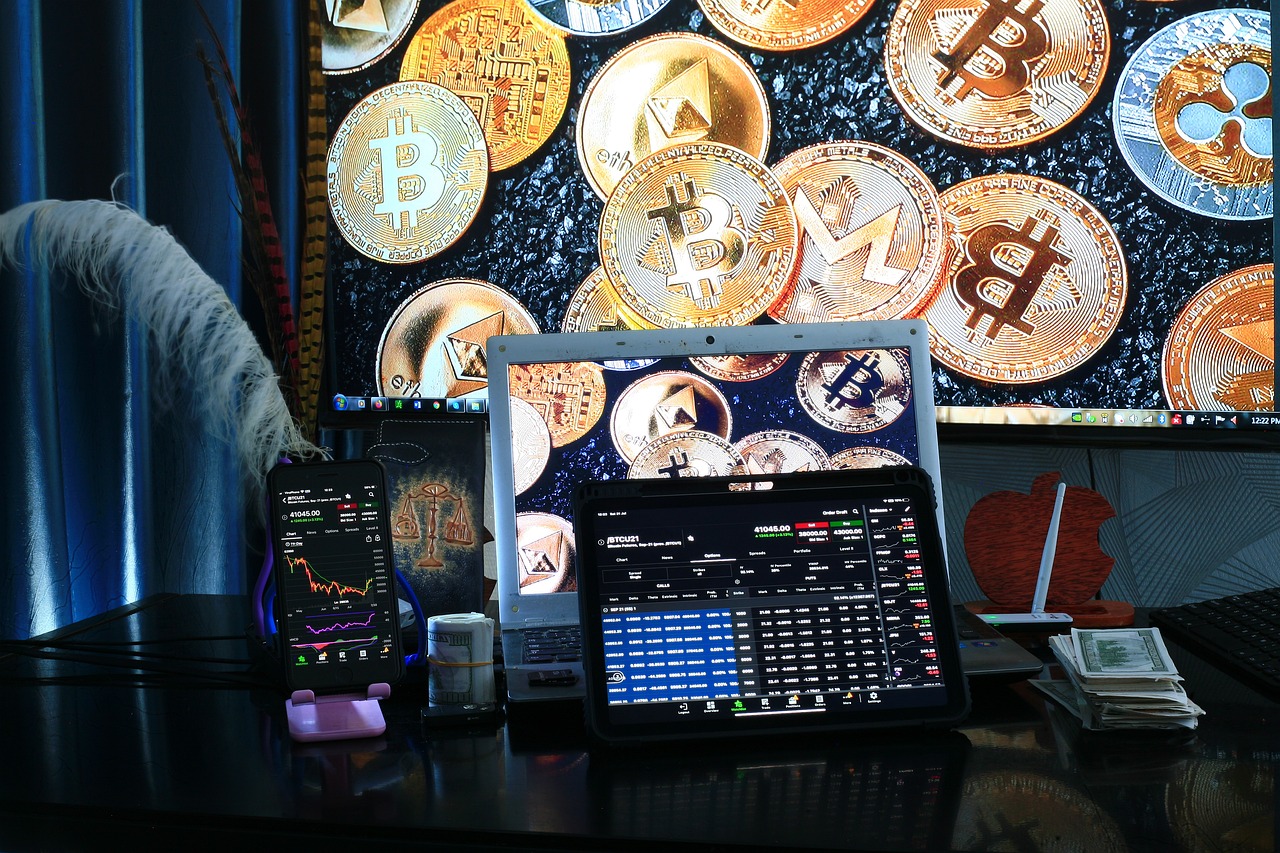 Are you looking for ways to make extra cash? Cryptocurrency investing could be the answer. Cryptocurrency is a digital asset designed to work as a medium of exchange using cryptography to secure financial transactions.
It has grown in popularity recently, and investors are eager to capitalize on its potential. This beginner's guide will teach you how to earn extra cash through cryptocurrency investing. We will cover the basics of cryptocurrency investing, how to evaluate different coins and tokens, and the best strategies for success. So, whether you are a seasoned investor or just starting, this guide will provide the information you need to get started and make the most of your investments.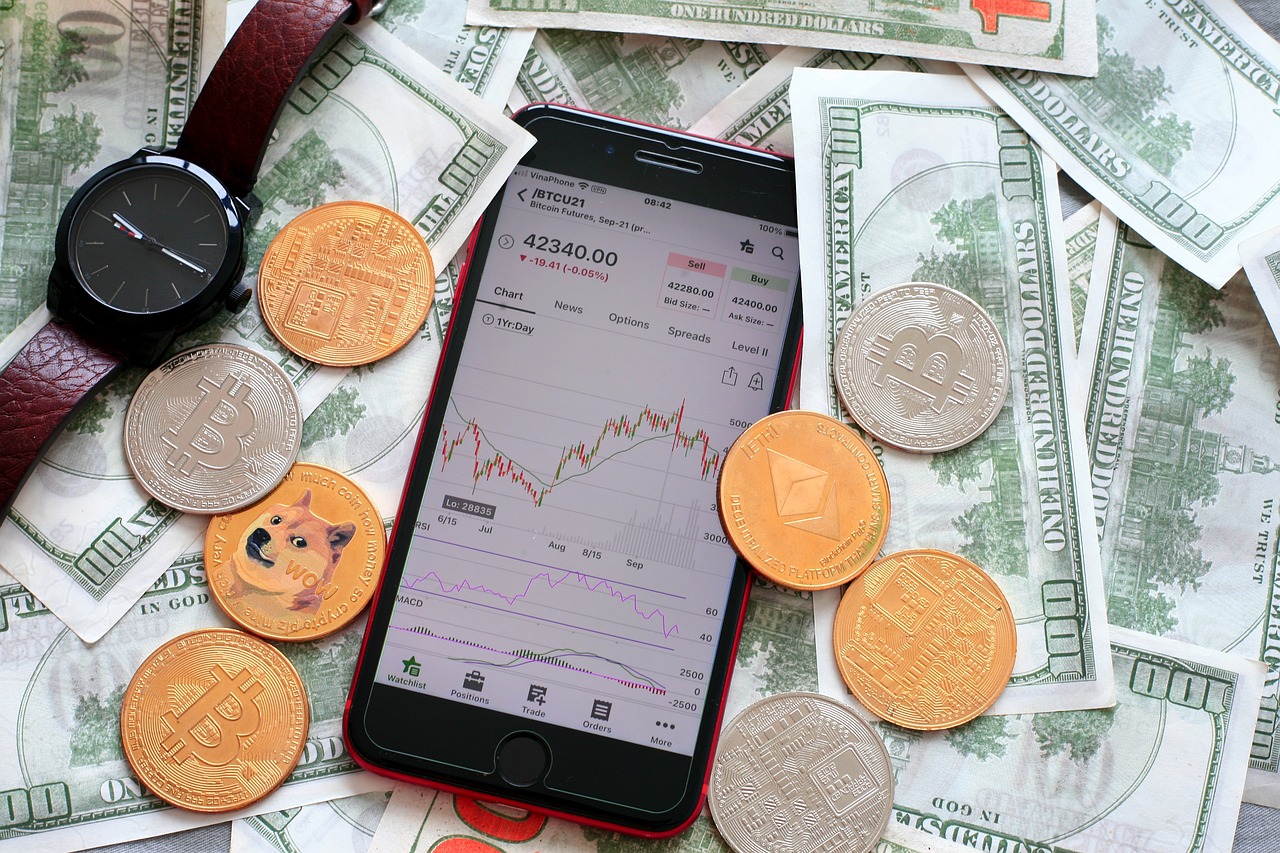 What is cryptocurrency?
Cryptocurrency is a digital asset designed to work as a medium of exchange using cryptography to secure financial transactions. It has grown in popularity recently, and investors are eager to capitalize on its potential. When people talk about cryptocurrencies, they refer to all encrypted digital currencies. In other words, they use cryptography with computers to generate tokens and verify transactions.
The first cryptocurrency was Bitcoin, which was created in 2009. New cryptocurrencies or tokens are being created every day. Some can be fantastic investment opportunities, while others are complete scams. With so many options, it can be challenging to figure out which ones are worth your time and money.
Benefits of cryptocurrency investing
Cryptocurrency may be a more conventional method of generating income, but it can be a valuable source of extra cash when done correctly. Investors who choose to capitalize on the potential of cryptocurrency stand to earn a substantial amount of extra money.
Here are a few of the benefits of cryptocurrency investing:
*First, there are no geographical limitations. You can live anywhere and earn money from anyone in the world.
*You don't need any special skills. Anyone can do it if they have a computer or a cell phone.
*Cryptocurrencies will give you access to a global market typically unavailable for other investments.
*There are multiple ways to earn. You can run a mining operation, invest in Initial Coin Offerings (ICOs), or buy and sell coins on cryptocurrency exchanges. Cryptocurrency can appreciate. If you buy a currency at the right time and price, you can sell it at a much higher price in the future.
Crypto investing can be challenging, but with the proper research and tools, you can find the ones that will provide you with the best return.
Cryptocurrency investing strategies
As with any investment, it is vital to understand the concept before you dive in fully. This is especially true for cryptocurrency investing, where a lack of understanding could lead to devastating losses.
First of all, it is important to understand the investment methods; long-term investment and short-term investment:
- Long-Term Investing: Long-term investing is the most straightforward strategy. It involves buying low-cost cryptocurrencies and holding on to them for an extended period. This strategy best suits people who want to invest without actively managing their portfolios.
- Short-Term Trading: Short-term trading is a riskier strategy that involves purchasing high-risk cryptocurrencies to sell them at a profit in a few days or months. This strategy best suits people comfortable with a high degree of risk and who want to manage their portfolios actively.
Here are a few tips for maximizing your cryptocurrency investment:
Buy when the price is low and sell when it is high. This can be challenging since the cost of cryptocurrency is highly volatile.

Be patient. Cryptocurrency investing requires a lot of patience. It would be best if you waited for the price of the coin to drop before buying. You must also be willing to wait before you sell the currency and receive your earnings.

Conduct your research. There is a lot of advice out there, but you should be wary of advice that isn't backed by research.

Be careful with ICOs. ICOs are a fantastic way to profit from cryptocurrency investing, but they also present a higher level of risk. ICOs are a new concept, and there is little regulation surrounding them. This can lead to exploitation and scams.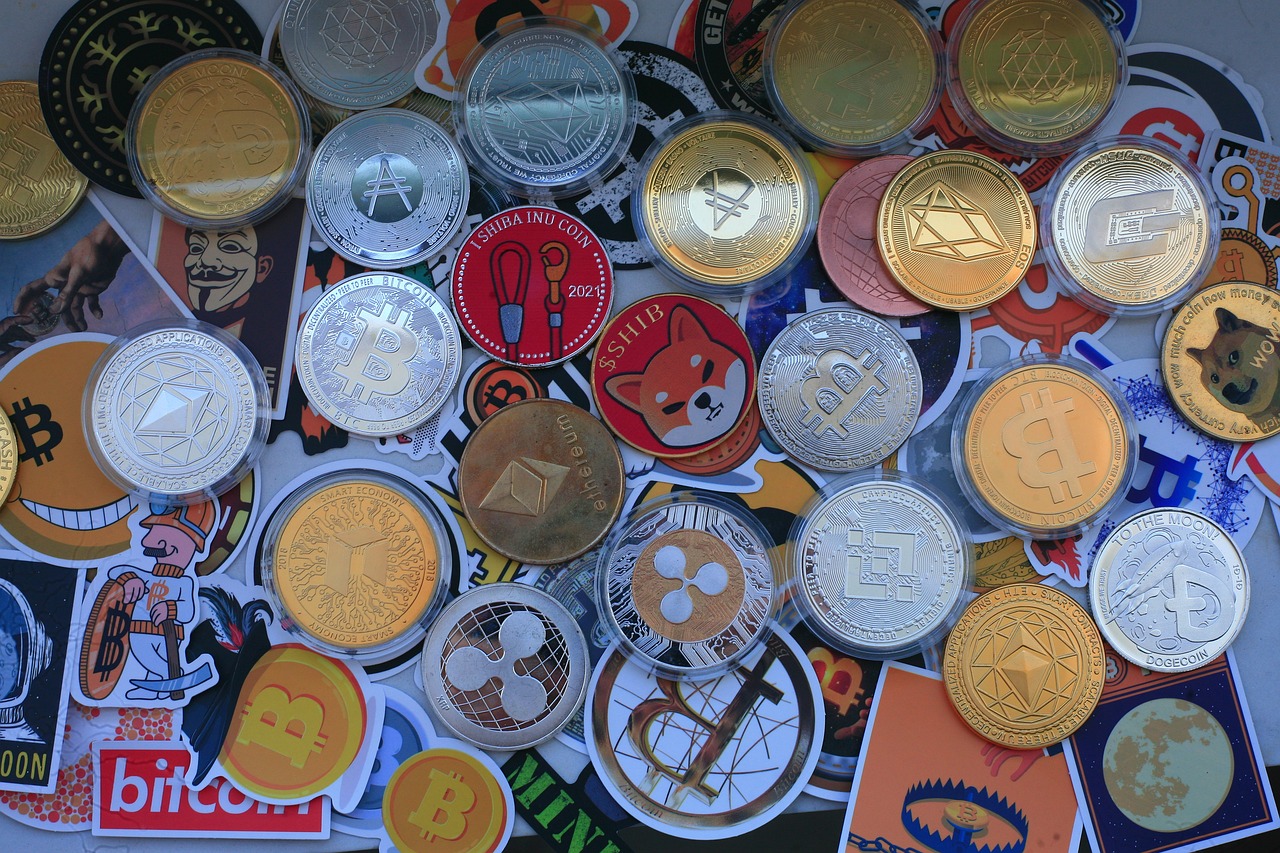 Evaluating different coins and tokens
Before investing in cryptocurrency, you must evaluate a few different coins and tokens. This is an excellent way to determine which coins and tokens are worth your time and money. You can use the following questions to evaluate different coins and tokens:
What problem does this coin solve? What is the overall goal of this coin? Is the team behind this coin knowledgeable and trustworthy? What is the current price of the currency? Is the coin listed on a reputable cryptocurrency exchange? Finally, is this coin something you would use in your daily life?
Different cryptocurrencies have different uses. For example, some cryptocurrencies function as a store of value like gold, while others act as a medium of exchange like the dollar. Cryptocurrencies can also be used as a token to access a product or service.
- Tokens - Tokens can be used for different things. For example, some tokens can be exchanged for a service, like a ride on an airline, while others can be used to purchase a product.
- Coins - Coins are typically a store of value like gold. Some coins function as a medium of exchange, like the dollar, but they are very few.
Cryptocurrency exchanges
Virtually every major cryptocurrency is listed on a cryptocurrency exchange. A cryptocurrency exchange is an online platform where you can buy, sell, and trade cryptocurrencies. They are similar to stock exchanges like NASDAQ and NYSE, where investors can buy and sell stocks. There are many cryptocurrency exchanges, but not all are created equally. Some are better than others, and some are downright fraudulent.
It will help if you exercise extreme caution when choosing an exchange to buy or sell cryptocurrency. It would be best if you also research before committing to one. Cryptocurrency exchanges are ranked and reviewed by third parties, including websites like Coin Central and Crypto Compare.
You should familiarize yourself with each of these websites before you make your decision. There are many other ways to find the best cryptocurrency exchanges. If you have friends who have been trading cryptocurrency, you can ask them for advice. If you have access to the internet, you can also use forums and review sites.
Cryptocurrency wallets
A cryptocurrency wallet is a digital wallet that stores your digital assets, like coins and tokens. It securely stores your money offline in a digital wallet. This contrasts with a "regular" wallet, which stores your money in a physical place like a wallet or purse. You can view cryptocurrency wallets as virtual bank accounts. You can store, send, and receive money in these wallets.
When you store your money in a cryptocurrency wallet, you are not storing the cryptocurrency. Instead, you are storing the private keys that let you access your public cryptocurrency and send money to other wallets. This means you must take extra care to protect these private keys. If someone gains access to your private keys, they can access your wallet and steal your money.
Keep all of your cryptocurrency in multiple wallets. This is referred to as "keeping your eggs in one basket." Instead, you should diversify your cryptocurrency investments by storing them in different wallets.
The risks of cryptocurrency investing.
While cryptocurrency investing has a lot of potential for profit, it also comes with a high level of risk.
Here are a few of the most significant risks associated with cryptocurrency investing:
The market is very volatile. It is common for the price of a single cryptocurrency to fluctuate by hundreds or even thousands of dollars in a single day. This makes it difficult to determine when to buy or sell.

There is little regulation. If a fraudulent exchange or individual steals your money, there will be little you can do to get it back. If a government decides to ban or regulate cryptocurrency, you could lose all of your money.

It would be best if you were tech-savvy. You can make mistakes when buying, selling, and storing cryptocurrency, resulting in a loss of money.

It is important to be aware of these risks and be prepared to take action if something goes wrong.
Cryptocurrency investing resources
The cryptocurrency market is highly volatile, and there is much to learn before making your first investment. It is also essential to remember that any government or central authority does not back cryptocurrencies. This means they are at risk of being hacked or stolen.
Here are a few resources that can help you learn more about cryptocurrency investing:
- Investopedia - This is the best resource for beginners who want to learn the basics of cryptocurrency investing. It has a great cryptocurrency guide and educational articles that provide a basic overview of cryptocurrency investing.
- Coinmarketcap - This is the best resource for checking the prices of different cryptocurrencies. You can easily sort through thousands of coins and tokens by price, market cap, volume, and other data points.
- Tradingview - This is the best resource for technical analysis. It provides a wide range of tools, indicators, and analyses that can be helpful for anyone who wants to learn how to trade cryptocurrencies.
- Bitcoin.com - This is the best resource for everything Bitcoin. The most popular cryptocurrency in the world is the best place to start if you want to invest in cryptocurrencies.
Conclusion
Cryptocurrency investing is a great way to earn extra cash. While it can be challenging, you can increase your chances for success by investing wisely. Start by learning the basics of cryptocurrency investing and the different strategies and tokens. You should also keep track of the prices of different coins and tokens. Finally, remember to stay disciplined and focused on your long-term goals.
Author:
Violet Manning
Viewed:
20 Views
Check Out All Of 's Blogs!
Comments: